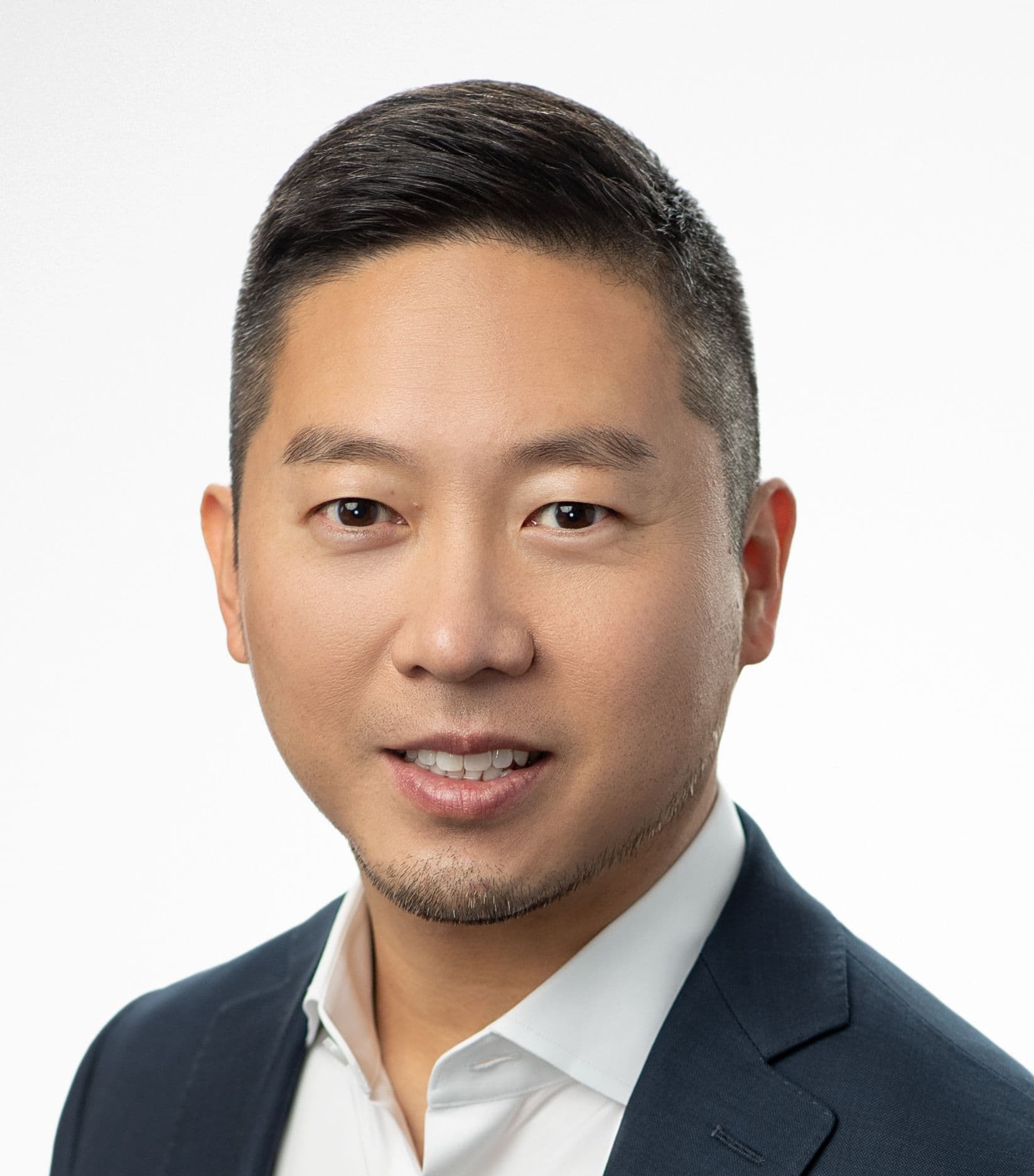 Jun Isoda is a Managing Director at Siguler Guff and serves as the Firm's Chief Financial Officer. Mr. Isoda is responsible for managing the accounting and financial reporting functions of all multi-manager funds and direct investment products of the Firm, and oversees accounting and finance-related communications with existing and prospective investors. He is also actively involved in various operational and investment-related processes, including strategic planning, financial due diligence and evaluating the financial controls of the Firm's existing and prospective managers. Mr. Isoda serves on Siguler Guff's Operations, Compliance, Audit, Valuation and Allocation Committees. He has 15 years of experience in the asset management industry.
Prior to joining Siguler Guff in 2007, Mr. Isoda was an Associate within the Private Equity Controllers Group at Morgan Stanley.
Mr. Isoda holds a B.S. in Accounting from the Wallace E. Carroll School of Management at Boston College.
.