Team
Team members are the greatest strength of Siguler Guff
Close detail panel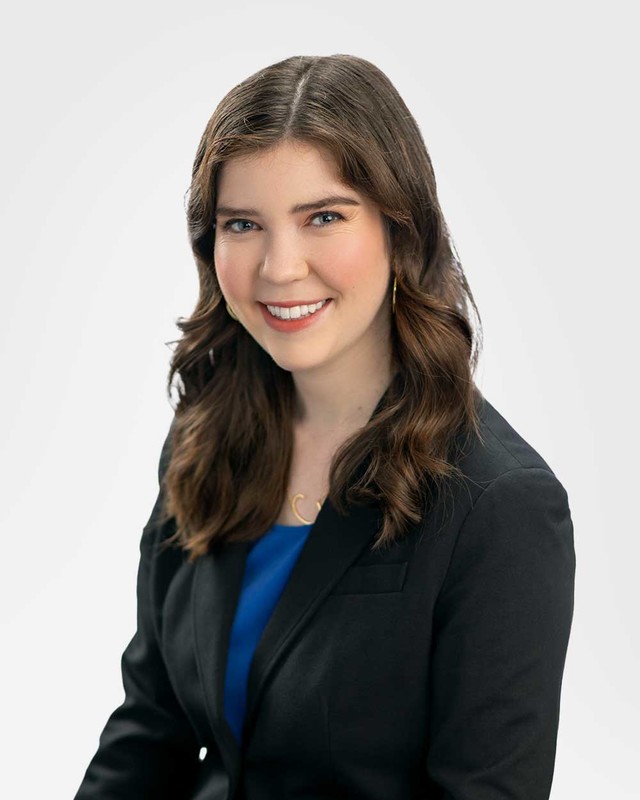 Chloe Carroll
Administrative Assistant
Scroll for bio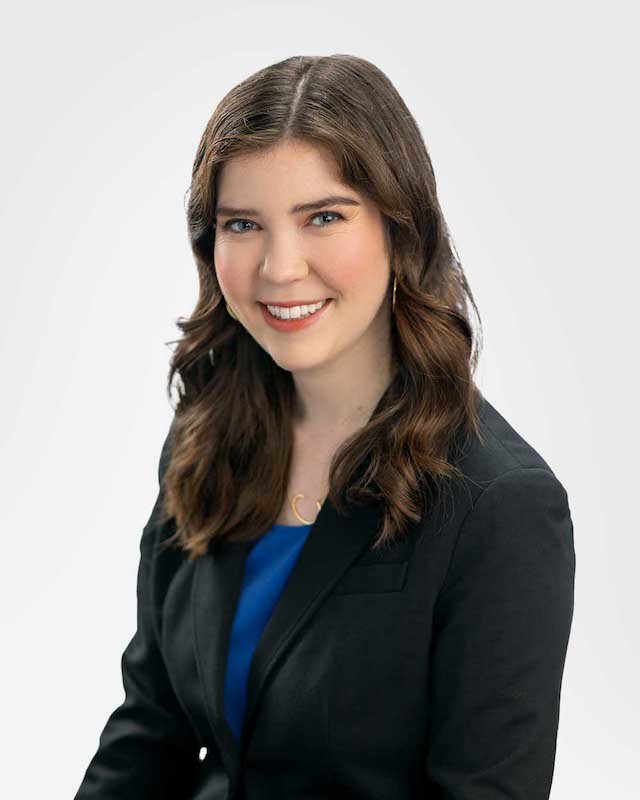 Chloe Carroll is an Administrative Assistant at Siguler Guff. Ms. Carroll primarily supports Associates on the Small Buyout Opportunities Funds Investment team.
Prior to joining Siguler Guff in 2022, Ms. Carroll was the Diversity, Equity, and Inclusion Coordinator at the EdTech company, Curriculum Associates.
Education
Ms. Carroll holds a B.A. in Political Science from Lehigh University.