Team
Team members are the greatest strength of Siguler Guff
Close detail panel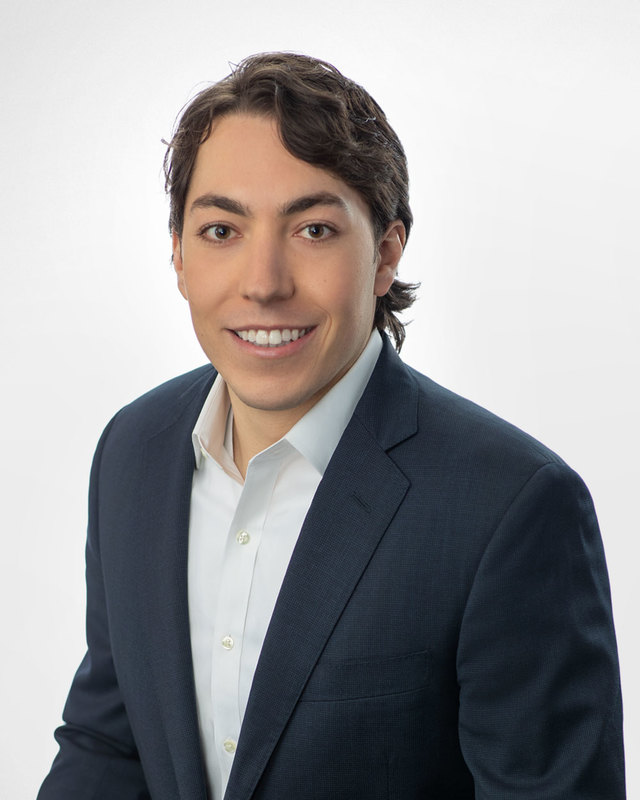 Joseph Spagnola
Senior Investment Associate
Scroll for bio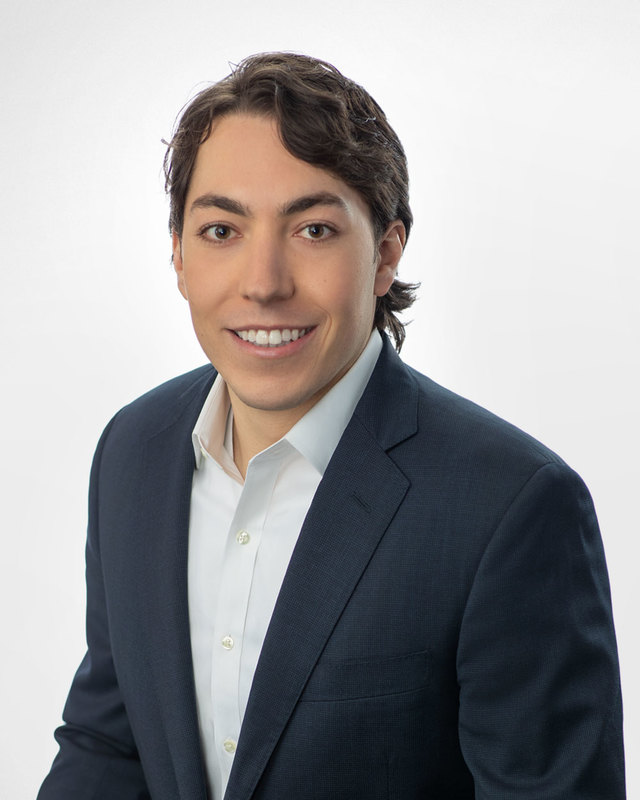 Joe Spagnola is a Senior Investment Associate at Siguler Guff and is primarily involved in investment analysis, due diligence and monitoring of the Firm's credit platform, which includes special situations, distressed, and opportunistic niche credit strategies.
Prior to joining Siguler Guff in 2021, Mr. Spagnola was an Associate Director in the Restructuring and Special Situations Group at UBS. In this role he advised on transactions in financially distressed environments such as liability management, restructuring, financing and M&A. Mr. Spagnola began his career in 2017 within UBS's Industrials Investment Banking Group, where he evaluated M&A, capital structure and other strategic alternatives across a broad set of industrial verticals.
Education
Mr. Spagnola holds a B.S. in Economics from The Pennsylvania State University and is a CFA charterholder.