Team
Team members are the greatest strength of Siguler Guff
Close detail panel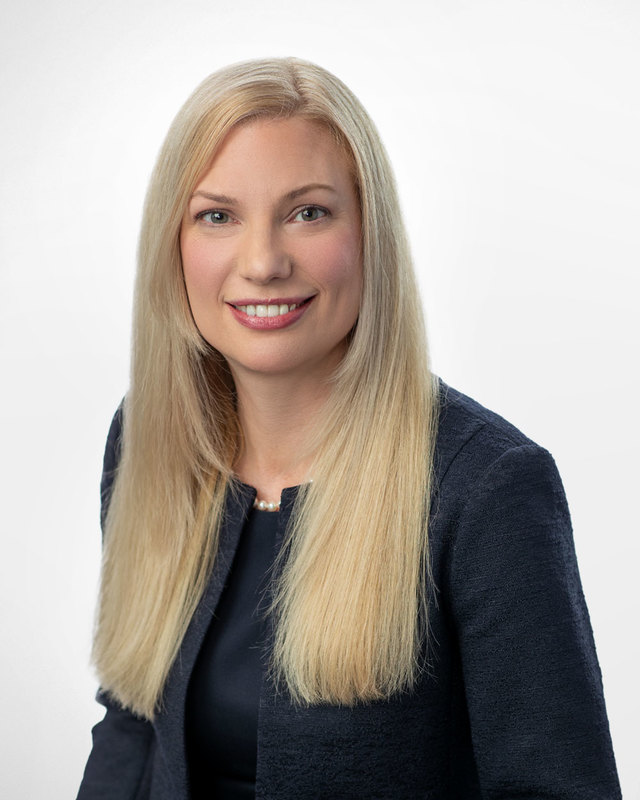 Kendra Rizkalla
Executive Assistant
Scroll for bio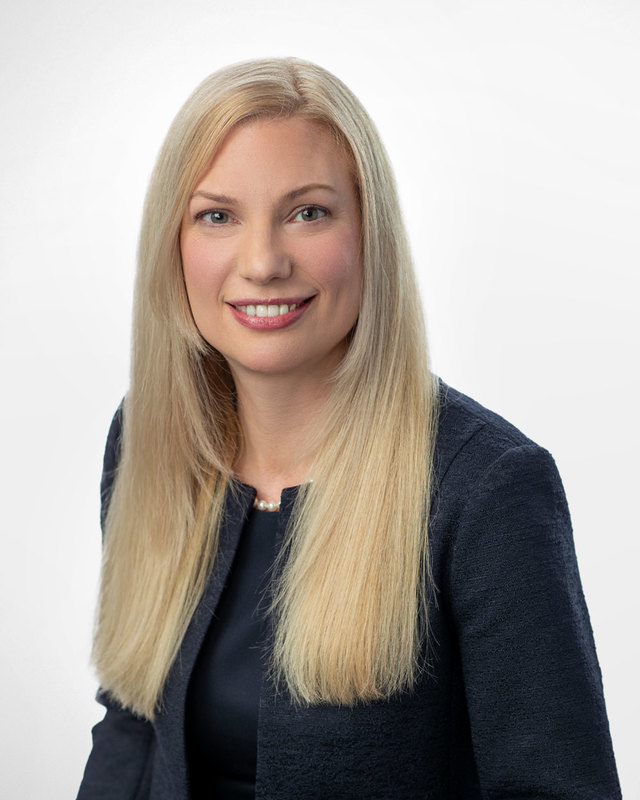 Kendra Rizkalla is Executive Assistant to the Head of Global Distribution, as well as Managing Directors responsible for marketing the Firm's capabilities to institutional investors. Ms. Rizkalla works with all of the Firm's US and international teams to facilitate fundraising and client relations.
Before joining Siguler Guff in 2013, Ms. Rizkalla was an Investor Relations Associate and Executive Assistant at Perseus, LLC, a middle market private equity firm. While at Perseus, Ms. Rizkalla supported the Firm's fundraising and investor relations efforts with current and prospective investors.
Prior to that, Ms. Rizkalla was Executive Assistant to the President of Sales at Macmillan Publishers. Ms. Rizkalla coordinated with the Publisher's physical and digital sales staff, trade publishers, as well as its distribution clients for domestic and international sales.
Education
Ms. Rizkalla holds a B.A. in English with a minor in Political Science from the University at Albany, State University of New York and a Certificate in Investor Relations from the School of Professional Studies at New York University.