Team
Team members are the greatest strength of Siguler Guff
Close detail panel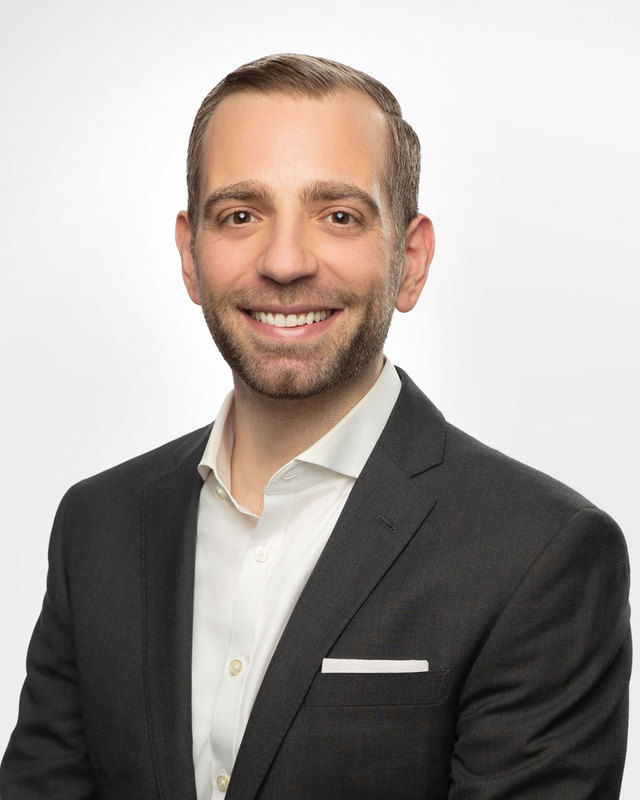 Matthew Thaler
Vice President - Asset Management
Scroll for bio
Matthew Thaler is a Vice President, Asset Management at Siguler Guff and is actively involved in asset management and monitoring of the Firm's real estate investments. He is also responsible for fund management, investment operations, and reporting for the Distressed Real Estate Opportunities Funds.
Prior to joining Siguler Guff in 2017, he was a Senior Associate within the Financial Services Group at PricewaterhouseCoopers LLP, where he focused on serving alternative investment and real estate clients.
Focus
Education
Mr. Thaler holds a B.B.A. in Accounting and a Masters of Accounting from the Raymond A. Mason School of Business at the College of William & Mary. He is a Certified Public Accountant in the State of New York (inactive).