Team
Team members are the greatest strength of Siguler Guff
Close detail panel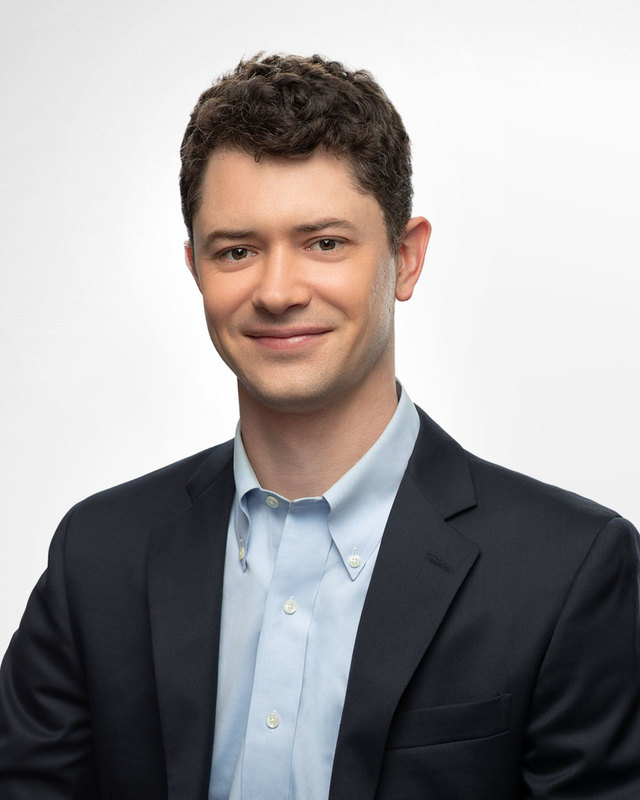 Ryan Stuckert
Principal
Scroll for bio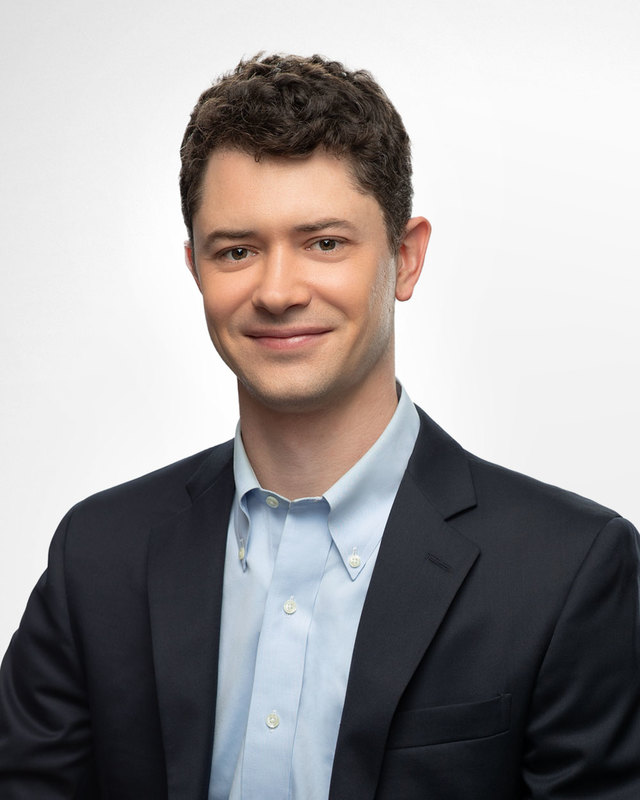 Ryan Stuckert is a Principal at Siguler Guff. As a senior member of the Firm's credit platform, Mr. Stuckert is actively involved in investment sourcing and selection, investment analysis and negotiations, due diligence, and monitoring of existing investments. Mr. Stuckert also manages the Firm's Trade Finance Opportunities Fund. He is a member of the Investment Committees for certain Siguler Guff separate accounts.
Mr. Stuckert has spent over 15 years in credit and special situations. During that time, he has developed expertise in corporate credit and specialty finance. Specifically, Mr. Stuckert has experience in real assets (including transportation, receivables & transportation financings, NPLs/RPLs, metals & mining), structured credit transactions (including regulatory relief transactions, CLOs, consumer finance), and corporate investments across numerous industries (including banking and financial services, business services, industrials, technology).
Mr. Stuckert also represents the Firm as a chairman, director, or board observer for several portfolio companies.
Prior to joining Siguler Guff in 2010, Mr. Stuckert was an Investment Banking Analyst at Jefferies & Company, Inc. He was a member of the firm's Technology Group where he focused on various sectors including the Internet & IT, communications and digital media.
Education
Mr. Stuckert holds a B.S. in Economics with a concentration in Finance from The Wharton School of the University of Pennsylvania and a B.S. in Engineering with a concentration in Bioengineering from the University of Pennsylvania's School of Engineering and Applied Science. He has been a CFA charterholder since 2014.