Team
Team members are the greatest strength of Siguler Guff
Close detail panel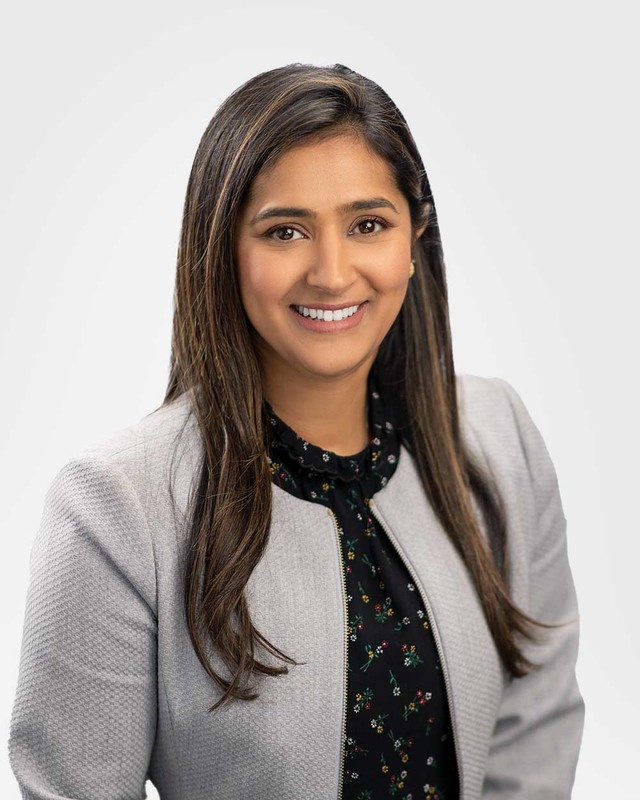 Sarah Gheewala
Office Manager
Scroll for bio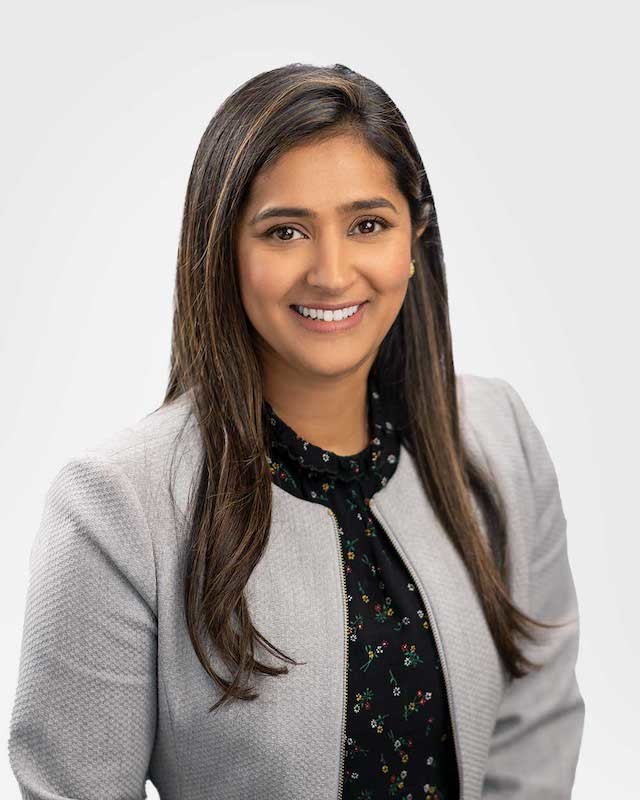 Sarah Gheewala is the Office Manager for Siguler Guff's London office and supports the firm's European fundraising and Investor relations team. Sarah has worked in Siguler Guff's New York, Boston and London offices since she joined the firm in 2013.
Before joining Siguler Guff, Ms. Gheewala was a corporate and municipal bond analyst, and client service associate at Scholtz & Company, a boutique Investment Management firm based in Connecticut.
Education
Ms. Gheewala graduated Magna Cum Laude with a B.A. in Economics and Management and a minor in Fine Art from Ohio Wesleyan University. Sarah also attended the American Management Association's management course at Columbia University in 2006.