Team
Team members are the greatest strength of Siguler Guff
Close detail panel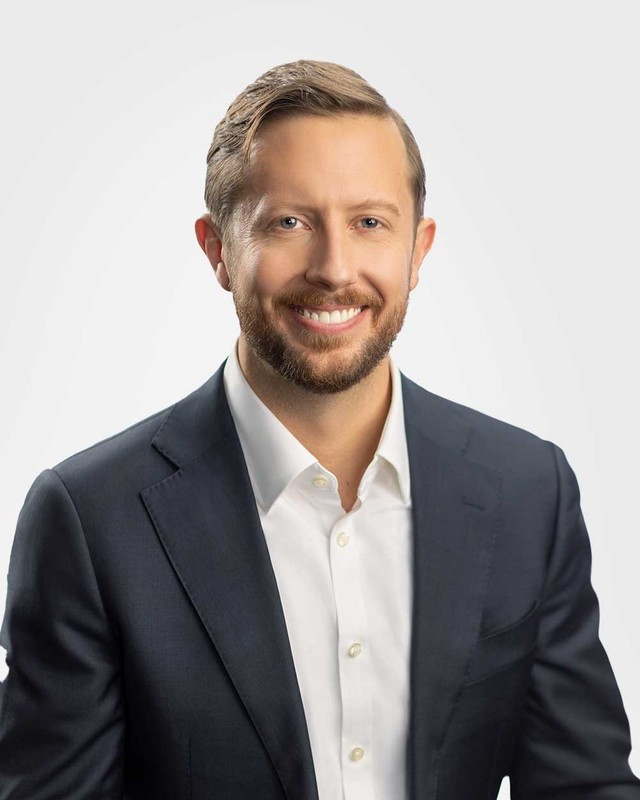 Will Siguler
Investment Associate
Scroll for bio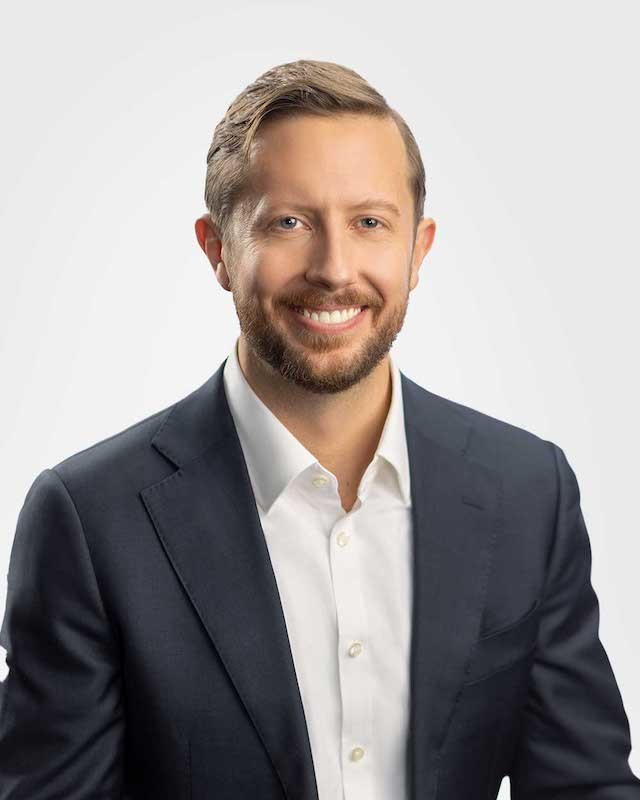 William Siguler is an Investment Associate at Siguler Guff, supporting several of the Firm's investment teams.
Prior to joining Siguler Guff in 2013, Mr. Siguler was an Associate at CITIC Capital Partners in Shanghai, where he was involved in both deal analysis and investor relations. Previously, he was a Credit Risk Analyst at J.P. Morgan in New York, where he focused on transportation, aerospace and defense companies in the bank's corporate credit portfolio.
Education
Mr. Siguler holds an M.A. from the School of International Relations at the University of St. Andrews and an M.A. in International Economics from the Paul H. Nitze School of Advanced International Studies at Johns Hopkins University.