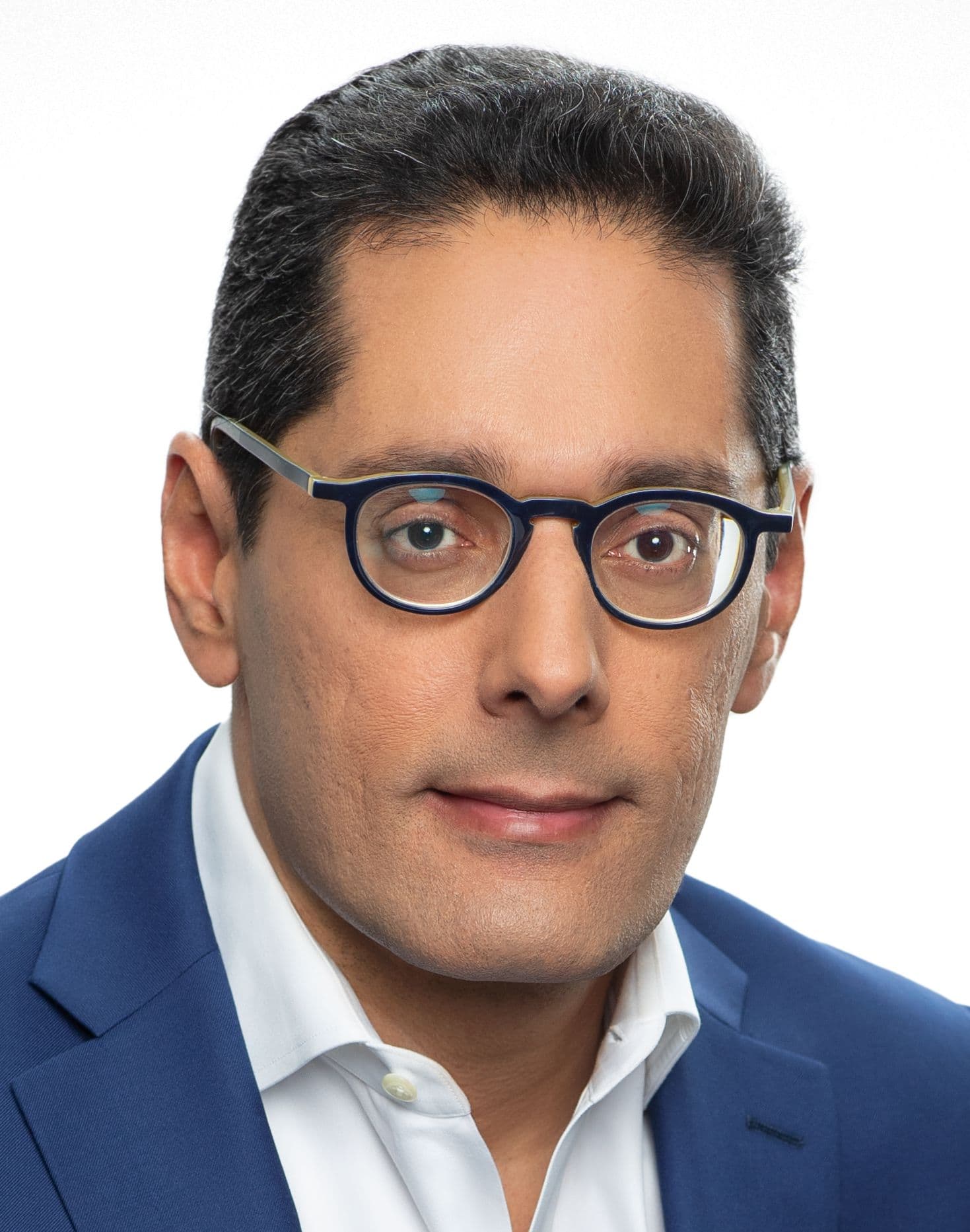 Sandip Kakar is a Managing Director at Siguler Guff and serves as the Firm's Managing Counsel. Mr. Kakar is responsible for day-to-day management of the legal aspects of the Firm's investment transactions, capital raising, governance and operational matters.
Mr. Kakar has over 15 years of experience as a corporate transactional and investment management lawyer, and has served as a lead attorney in a broad range of private equity, M&A and corporate finance transactions. Prior to joining Siguler Guff in 2012, Mr. Kakar was a Senior Associate in the Private Funds Group at Clifford Chance US LLP, where he represented fund sponsors in structuring and raising capital for multi-jurisdictional private equity funds, as well as investment transactions, regulatory compliance and governance matters. He also regularly represented institutional investors in negotiating direct and secondary fund investments, equity co-investments, and mezzanine financing transactions.
Previously, Mr. Kakar was a lawyer at K&L Gates LLP, where he represented public and private companies, issuers and investors in M&A, private equity and corporate finance transactions and general corporate matters. In addition, he has extensive experience advising investment managers and broker-dealers on regulatory compliance and complex securities law matters and new product offerings. Mr. Kakar began his career as a Regulatory Compliance Consultant at PricewaterhouseCoopers LLP in 1997.
Mr. Kakar holds a B.A. in Economics from Northwestern University and a J.D. from St. John's University School of Law.