Responsibility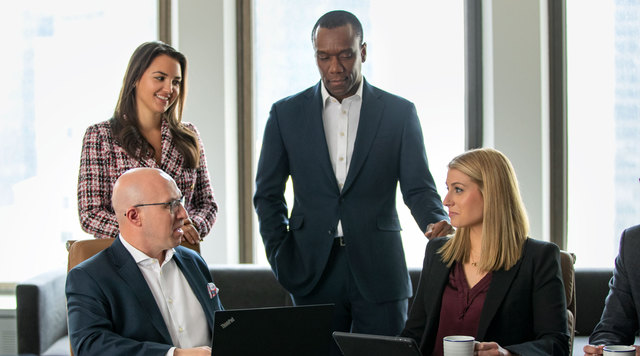 High ethical standards and responsible businesses practices are core to our investment approach
Responsible Investing
Over an investment's lifecycle, insensitivity to environmental, social, and corporate governance ("ESG") factors can impair the financial performance of private markets investing. As a responsible investor, Siguler Guff believes that responsible investment practices, including the consideration of ESG factors, are fundamental to an investment's foundation, helps mitigate risk, and can help create positive outcomes for all stakeholders.
Diversity, Equity and Inclusion (DE&I)
Siguler Guff is committed to establishing and maintaining an inclusive workplace culture that encourages, supports, and celebrates the diverse voices of our employees. These differences enhance our approach to business strategies and fosters a collaborative environment for employees. We believe that a variety of ideas and perspectives fuels innovation, allows us to deliver better results, and connects us closer to our investors.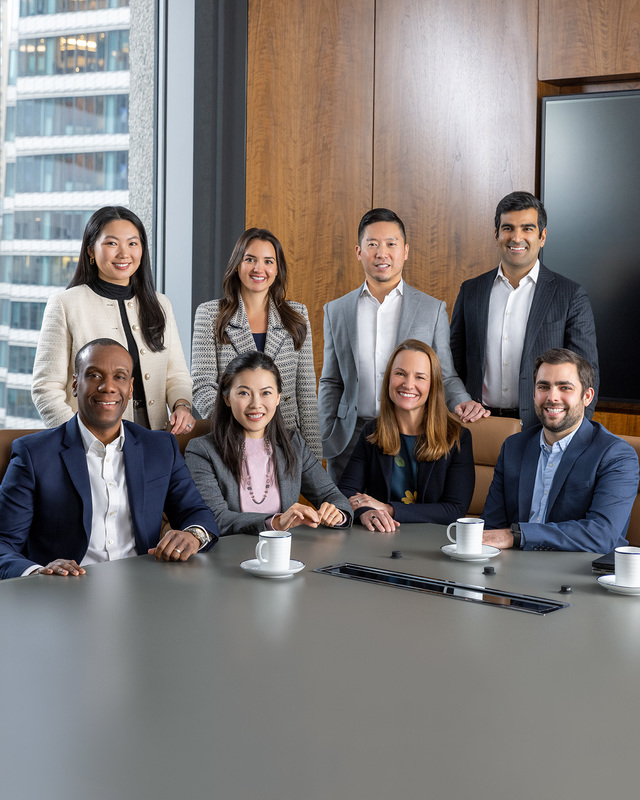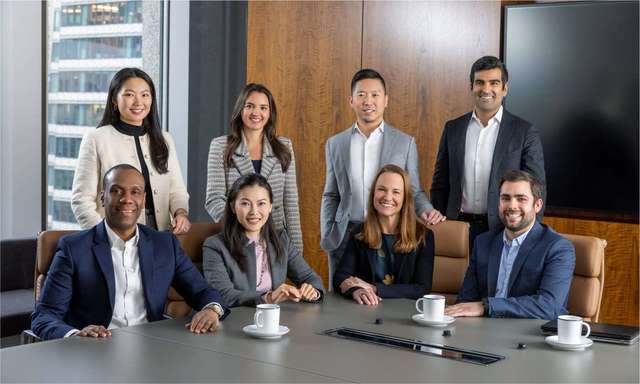 New Initiatives Committee
Siguler Guff's culture is best described as collaborative. It is our strong belief that providing outlets for our employees to focus on career and individual growth, have a meaningful impact in our local communities and offer tangible opportunities to promote mental health and well-being, is essential to the firm's overall social impact.
Siguler Guff's New Initiatives Committee focuses on four pillars:
Community Service
Continuing Education & Career Development
Firm Community & Team Building
Medical & Financial Wellness