Team
Team members are the greatest strength of Siguler Guff
Close detail panel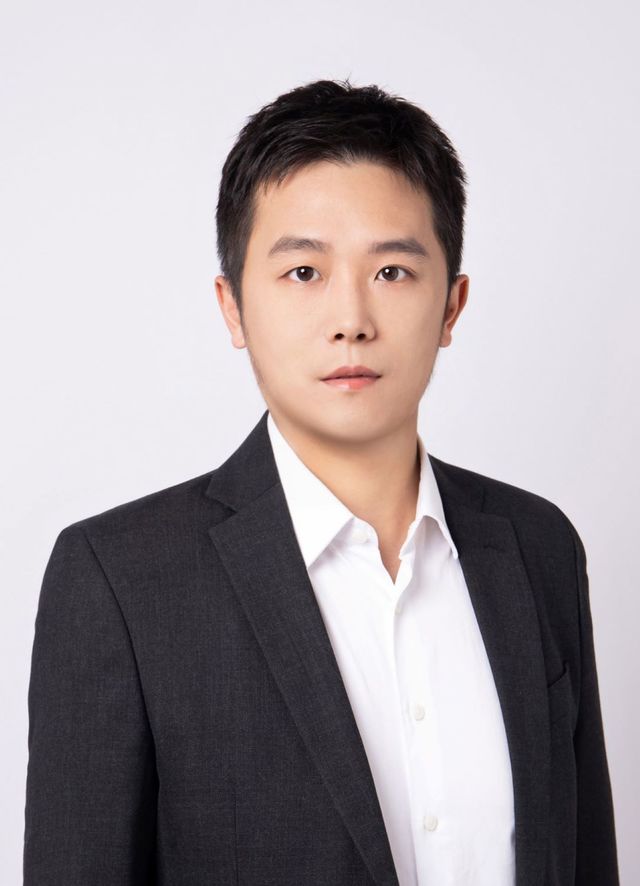 Alexander Huo
Vice President
Scroll for bio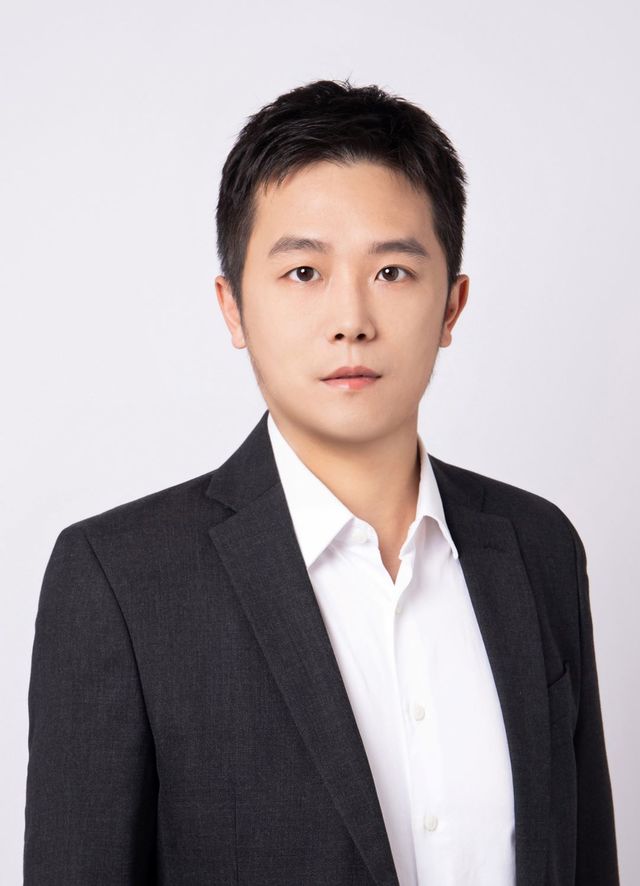 Alexander Huo is a Vice President at Siguler Guff. He supports the Firm's global emerging markets funds and direct investments.
Prior to joining Siguler Guff, Mr. Huo worked at Baidu's Cloud Business Group focused on strategy and investments in the AI & cloud computing space. Previously, he was a Corporate Strategy & Investment Director at a leading AI startup in China, where he was actively involved in sourcing and due diligence on strategic investment opportunities within artificial intelligence, robotics, semiconductor, industrial automation. Prior to that, he worked at DC Fund and Flamingo Capital, where he focused on internet & media investments in China, and also Tencent, where he was involved in strategic analysis & investment research in China Internet. Mr. Huo began his career in StepStone Group, where he supported the due diligence of fund managers and co-investment opportunities in the Asia Pacific region.
Education
Mr. Huo holds a B.S. in Economics from Duke University.