Team
Team members are the greatest strength of Siguler Guff
Close detail panel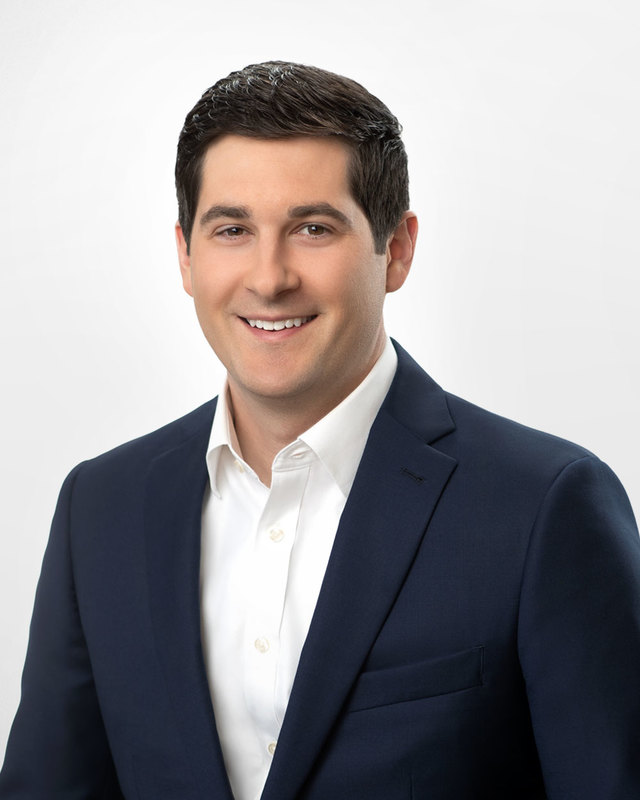 Matthew Foley
Principal
Scroll for bio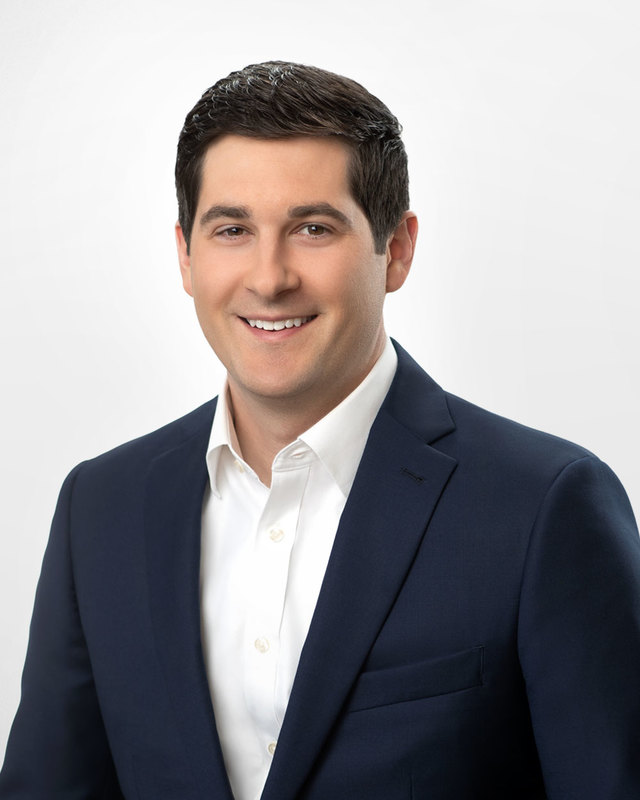 Matthew Foley is a Principal at Siguler Guff and is primarily involved in originating, underwriting and monitoring lower middle market investment opportunities for the Firm's small business lending platform.
Prior to joining Siguler Guff in 2018, Mr. Foley was a Director at Barings (previously Babson Capital), where he was responsible for evaluating, monitoring and performing due diligence on direct debt and equity investments in the middle market. Previously, Mr. Foley was an Analyst in the Commercial Banking department at TD Bank.
Education
Mr. Foley holds a B.S. in Finance from Babson College and a M.B.A from Western New England University.