Team
Team members are the greatest strength of Siguler Guff
Close detail panel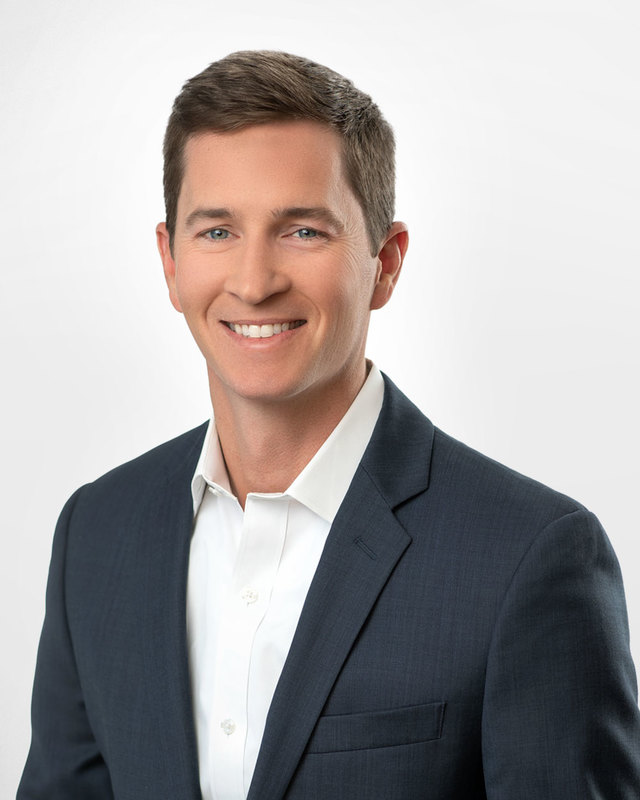 Langdon Mitchell
Managing Director
Scroll for bio
Langdon Mitchell is a Managing Director on Siguler Guff's Small Buyout team. He is involved in sourcing, due diligence, execution and monitoring for fund investments, co-investments and secondary investments. He also assists with operations and cash management. He is an Advisory Board member of several underlying funds, as well as a Board Member or Board Observer to numerous portfolio companies.
Prior to joining Siguler Guff in 2013, Mr. Mitchell worked at Paul Capital where he analyzed and performed due diligence on fund investments and secondary investments. During his time at Paul Capital, he conducted due diligence on several small and middle market buyout funds and companies in the U.S., Canada, and across the emerging markets.
Education
Mr. Mitchell holds an M.B.A. with concentrations in Finance and Management from the Wharton School of the University of Pennsylvania and a B.S.B.A. in Finance and International Business from the McDonough School of Business at Georgetown University.