Team
Team members are the greatest strength of Siguler Guff
Close detail panel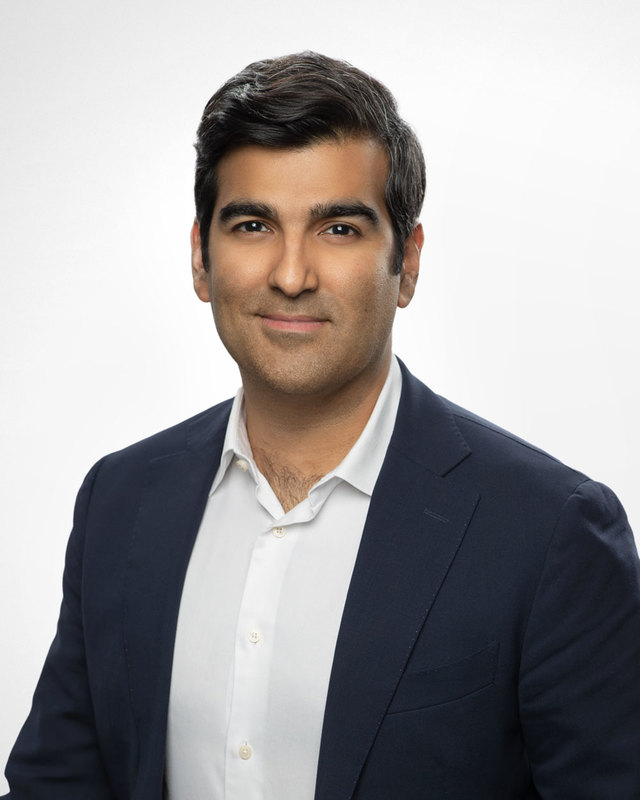 Shaun Khubchandani
Partner and Co-Head of Emerging Markets
Scroll for bio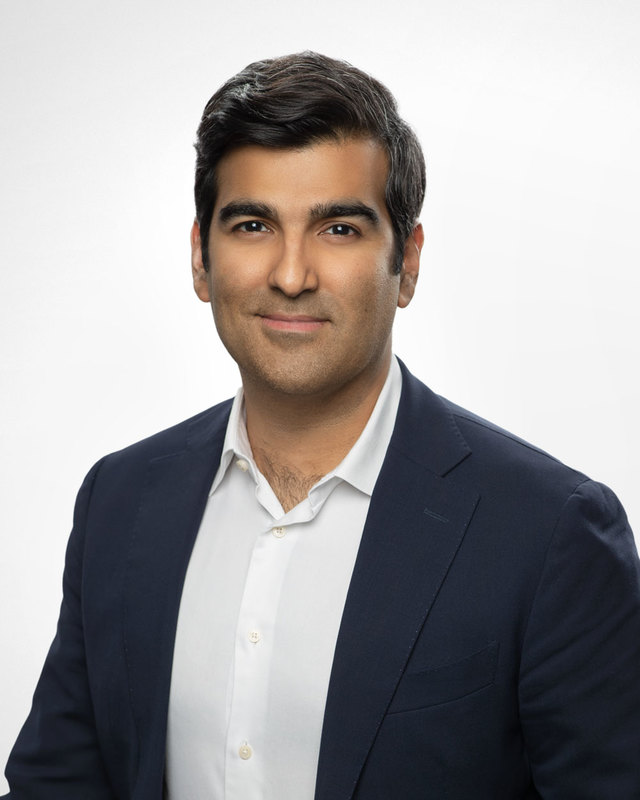 Shaun Khubchandani is a Partner and the Co-Head of Emerging Markets at Siguler Guff. In this role, he is responsible for spearheading all aspects of the direct investment process as well as managing risk across the Firm's direct investment portfolios across emerging markets. Mr. Khubchandani serves as a member of the Investment Committees for Siguler Guff's emerging markets-focused funds and as a member of Firm's Diversity, Equity & Inclusion Committee.
Mr. Khubchandani currently serves as a Board Member to Verse Innovation (Dailyhunt), Relisys Medical Devices and Luker Electric Technologies.
Prior to joining Siguler Guff in 2018, Mr. Khubchandani was a Director at a lower-middle market private equity buyout firm. Mr. Khubchandani was responsible for leading a roll-up of physical therapy clinics across North America under the corporate brand, Alliance Physical Therapy Partners.
Prior to graduate school, Mr. Khubchandani was a member of the emerging markets investment team at Siguler Guff. During graduate school, Mr. Khubchandani worked at Hewlett Packard Pathfinder, the corporate venture capital arm of Hewlett Packard Enterprise. Mr. Khubchandani began his career as an Investment Banking Analyst at Citigroup Inc. Notably, Mr. Khubchandani was a member of Citi's deal team during the initial public offering of Siguler Guff's portfolio company, EPAM Systems, Inc. (NYSE: EPAM).
Focus
Education
Mr. Khubchandani holds a B.A. in Economics with a concentration in Finance from the Robert Day School of Economics and Finance at Claremont McKenna College and an M.B.A. from Harvard Business School.