Team
Team members are the greatest strength of Siguler Guff
Close detail panel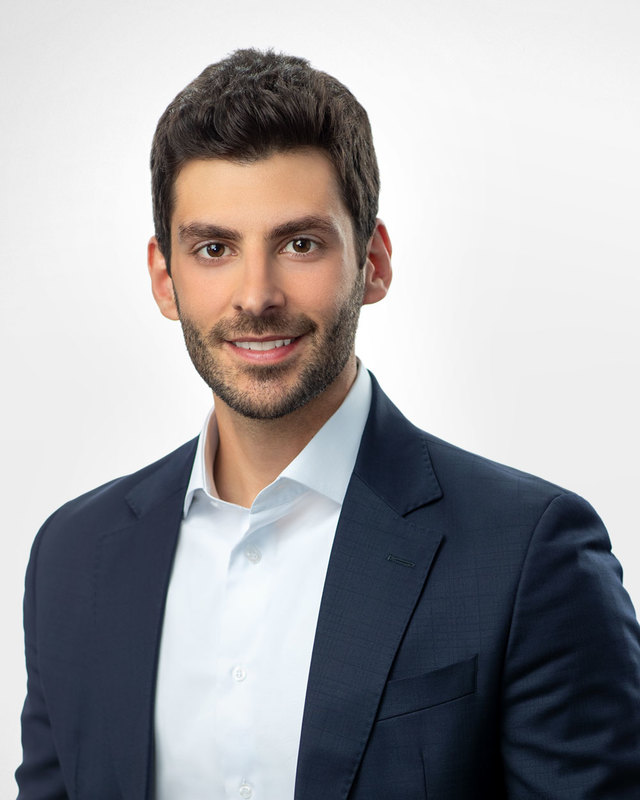 Daniel Vieira
Vice President
Scroll for bio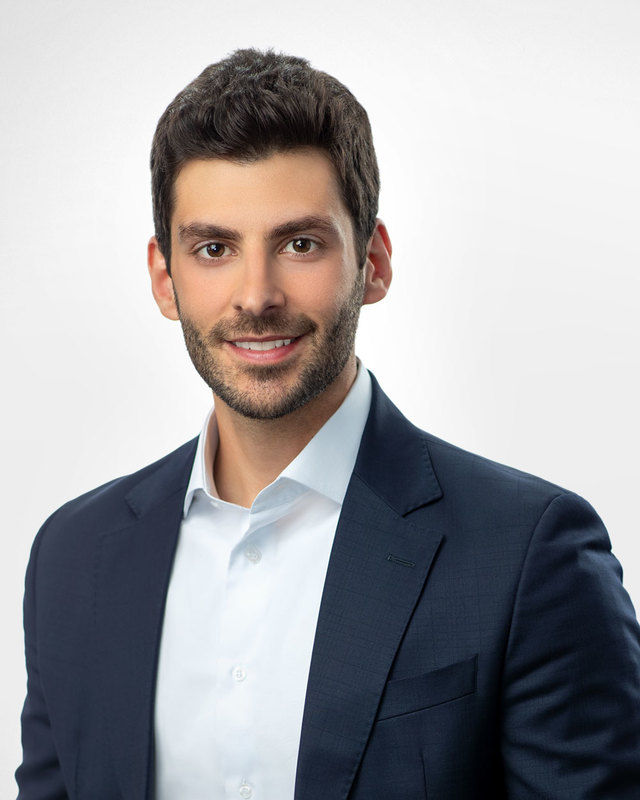 Daniel Vieira is a Vice President at Siguler Guff and supports the Firm's emerging markets funds.
Prior to joining Siguler Guff's São Paulo office in 2019, Mr. Vieira worked in the Investment Banking Division at Itaú BBA, where he was responsible for evaluating and executing M&A and equity capital markets transactions. Previously, he worked as a Senior Associate at PricewaterhouseCoopers LLP in the Financial Services Division, providing auditing and advisory services mainly to financial institutions.
Education
Mr. Vieira holds a B.A. in Business Administration from Centro Federal de Educação Tecnológica de Minas Gerais (CEFET-MG), a B.A. in Accounting from Instituto Brasileiro de Mercado de Capitais (IBMEC), and a Post-Graduation Degree in Finance from Universidade Federal de Minas Gerais (UFMG).