Team
Team members are the greatest strength of Siguler Guff
Close detail panel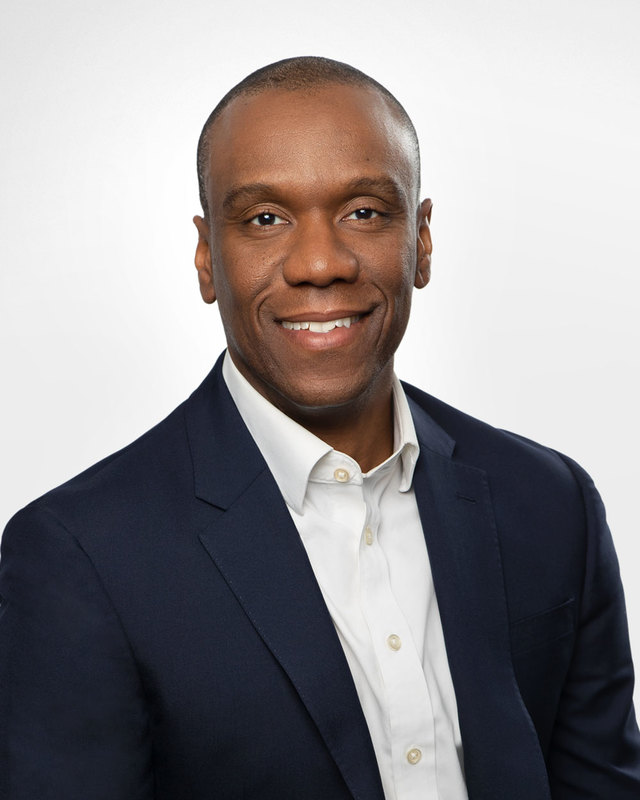 Marcelo Phillips
Managing Director and Chief Compliance Officer
Scroll for bio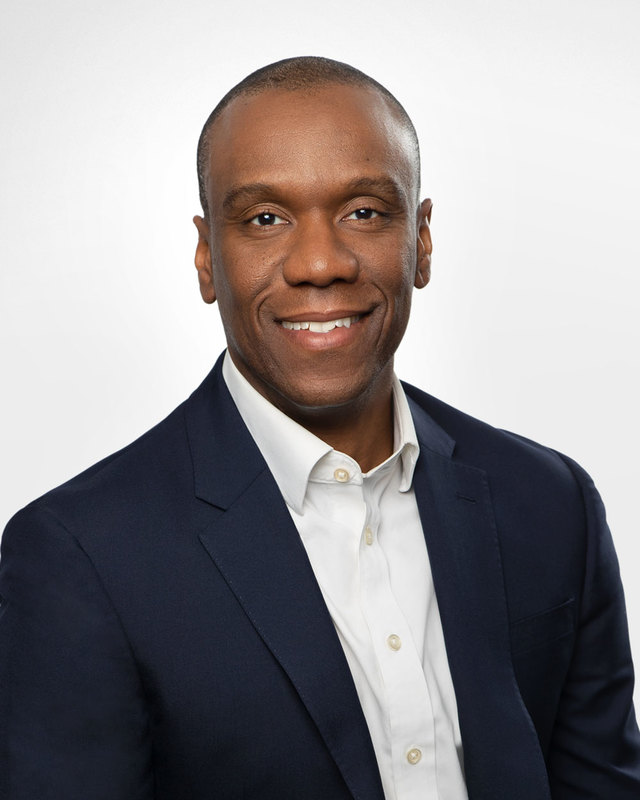 Marcelo Phillips is a Managing Director and Chief Compliance Officer at Siguler Guff. Mr. Phillips leads the firm's compliance team and advises on regulatory and compliance matters under the federal securities laws, particularly the Investment Advisers Act of 1940 and Investment Company Act of 1940. Mr. Phillips serves as Chair of the firm's Compliance Committee and is a member of the firm's Operations Committee, Environmental, Social, and Governance (ESG) Committee, and Diversity, Equity and Inclusion Committee.
Prior to joining Siguler Guff in 2016, Mr. Phillips was a Vice President at Goldman Sachs where he was responsible for regulatory compliance and risk advisory for Goldman Sachs Private Wealth Management and Goldman Sachs Asset Management.
Education
Mr. Phillips received a J.D. from the University of Connecticut School of Law and a B.A magna cum laude from the University of Buffalo, State University of New York.