Team
Team members are the greatest strength of Siguler Guff
Close detail panel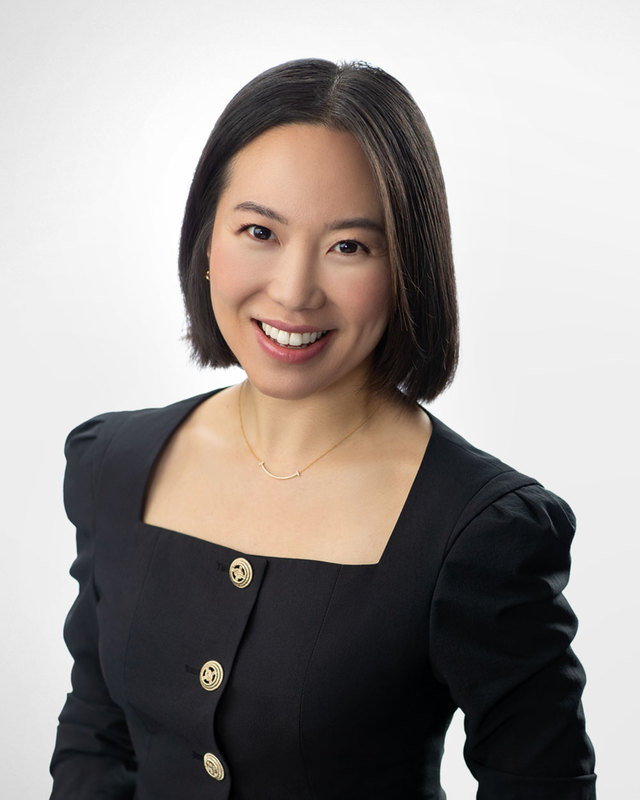 Gee Lee
Principal- Head of Distribution for Greater China and Southeast Asia
Scroll for bio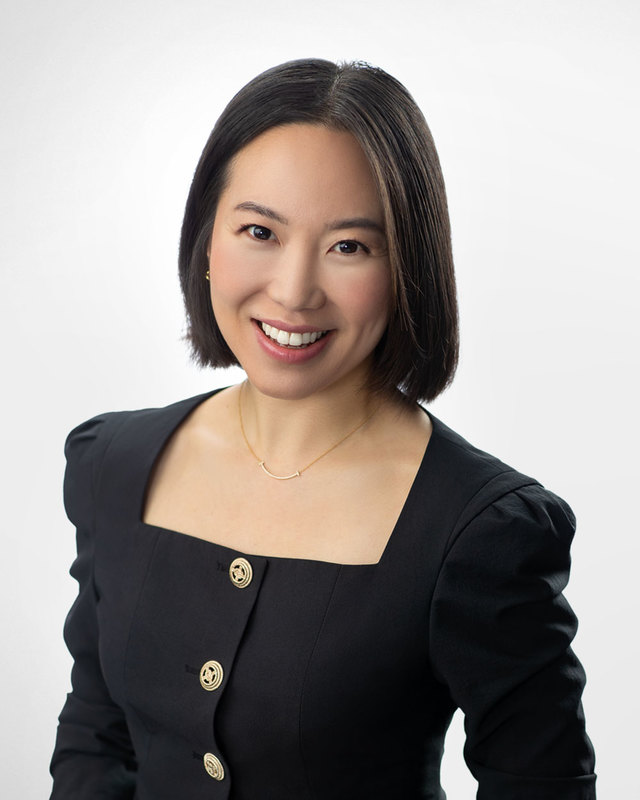 Gee Lee is a Principal and Head of Distribution for Greater China and Southeast Asia at Siguler Guff. She is responsible for marketing the Firm's capabilities and developing strategic relationships in Greater China and Southeast Asia. She has over 10 years of institutional marketing experience.
Prior to joining Siguler Guff in 2018, Ms. Lee was the Head of Business Development, Korea at London Stock Exchange Group, where she was responsible for establishing business with institutional investors. Previously, Ms. Lee was a Manager at Crédit Mutuel (CM), where she sourced and marketed traditional and alternative investment products to institutions and corporations. She also served ultra-high net-worth investors by providing portfolio management and estate planning solutions. Prior to CM, Ms. Lee worked in a similar role at Royal Bank of Canada. Ms. Lee began her career at Bloomberg, where she worked as an Equity Specialist.
Education
Ms. Lee holds a B.A. in Business Administration from Yonsei University in Seoul and is a member of the Hong Kong Society of Financial Analysts. Ms. Lee is fluent in Korean and English. She has been a CFA charterholder since 2014.