Team
Team members are the greatest strength of Siguler Guff
Close detail panel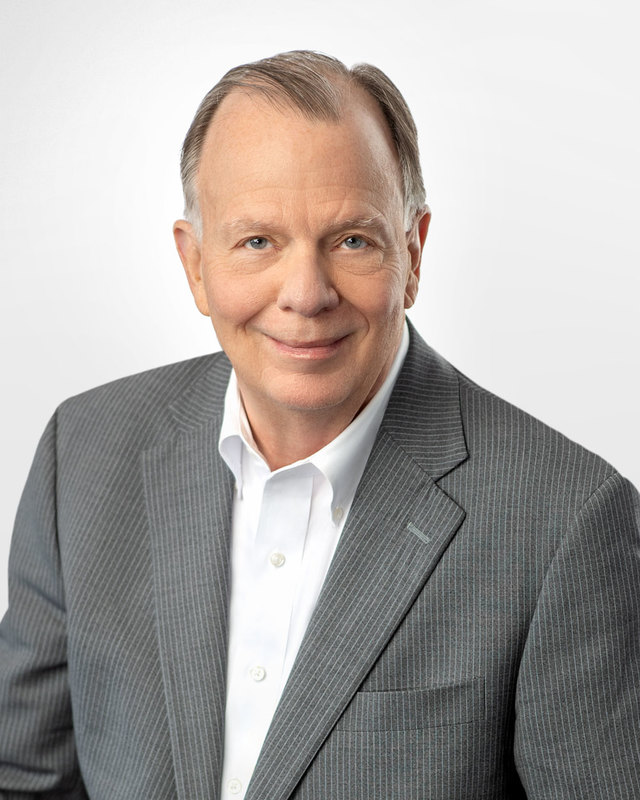 George W. Siguler
Executive Chairman
Scroll for bio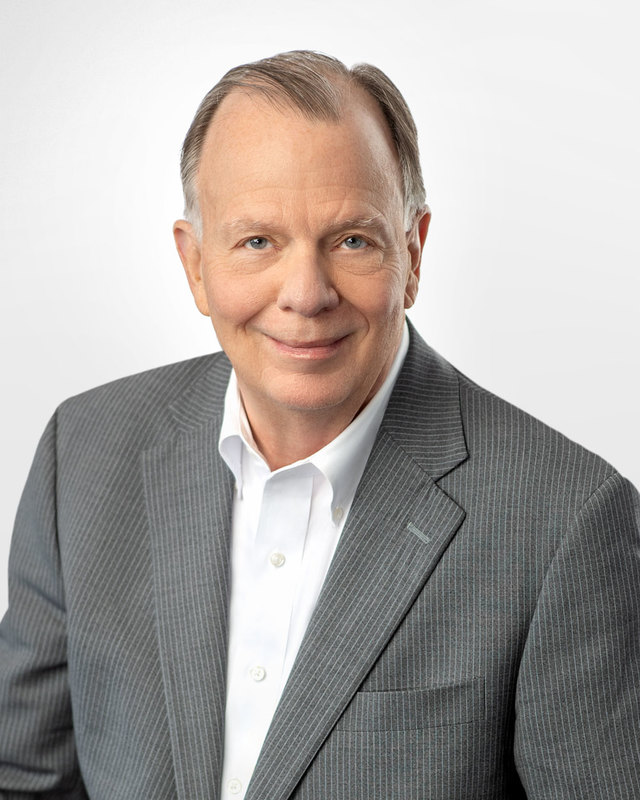 George W. Siguler is a Founding Partner and the Executive Chairman of Siguler Guff. Mr. Siguler sits on the Investment Committees for all of the Firm's funds. Prior to founding Siguler Guff, Mr. Siguler was a Managing Director and head of PaineWebber's Private Equity Group from 1991 until Siguler Guff became independent in 1995.
Before joining PaineWebber, he was President of Associated Capital Investors (formerly Bank of America Investment Management Company). From 1985 to 1991, he served as Chief Investment Officer and oversaw the company's common stock, bond and private equity portfolios.
Mr. Siguler was a Founder of the Harvard Management Company in the early 1970s, and initiated and managed its venture capital, buyout and hedge fund activity. He also served as Associate Treasurer of Harvard University. Mr. Siguler served in the Reagan Administration from 1983 to 1984 as Chief of Staff of the U.S. Department of Health and Human Services, with oversight responsibility for a $300 billion budget and 150,000 employees.
In 1988, Mr. Siguler was instrumental in setting up Commonfund Capital, the private equity arm of The Common Fund, and for many years served as one of its directors. He has served as a director of numerous public and private companies.
Mr. Siguler is a Non-Executive Director of Preqin and a member of the Pension Advisory Committee of the International Monetary Fund. Mr. Siguler is on the Board of Overseers of the Hoover Institution at Stanford University, the Board of Trustees of the Carnegie Endowment for International Peace, the Board of Advisors of Johns Hopkins University's Paul H. Nitze School of Advanced International Studies, and the advisory board of the Center for Asia Pacific Policy at the RAND Corporation. He is also a member of the 20-20 Investment Association and the Pacific Pension Institute. Mr. Siguler is a past Director of the Investor Responsibility Research Center, The Perkins School for the Blind and the New England Aquarium. He has been a Director of the Harvard Community Health Plan (the largest HMO in New England), a member of the Department of Health and Human Services Advisory Committee on Health Professional Education and a member of the White House Task Force on Medicare Prospective Payments.
Education
Mr. Siguler holds an A.B. in History from Amherst College and an M.B.A. from Harvard Business School.