Team
Team members are the greatest strength of Siguler Guff
Close detail panel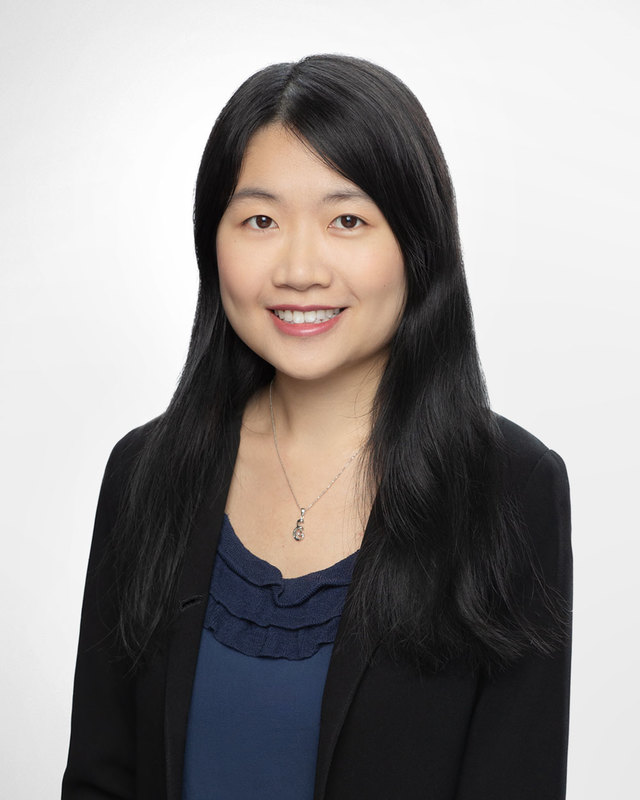 Tami Cai
Tax Manager
Scroll for bio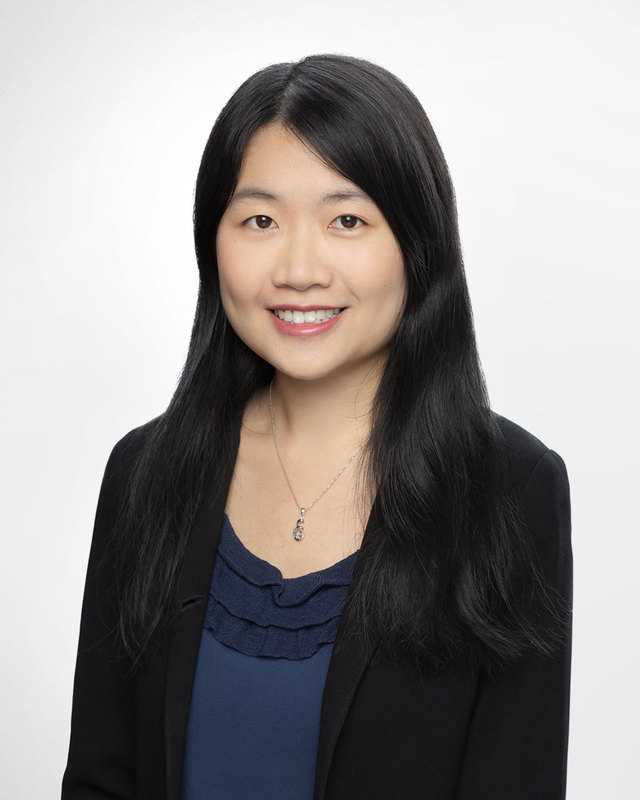 Tami Cai is a Tax Manager at Siguler Guff. Ms. Cai is responsible for ensuring tax compliance for several of the Firm's funds.
Prior to joining Siguler Guff in 2019, Ms. Cai worked as a Tax Senior Associate in the Business Tax Services practice at KPMG, LLP where she provided tax compliance services to multi-billion dollar private equity funds and real estate funds.
Education
Ms. Cai holds a B.S. in Accounting and a M.S. in Accounting from New York University Stern School of Business, and is a Certified Public Accountant in the State of New York.