Team
Team members are the greatest strength of Siguler Guff
Close detail panel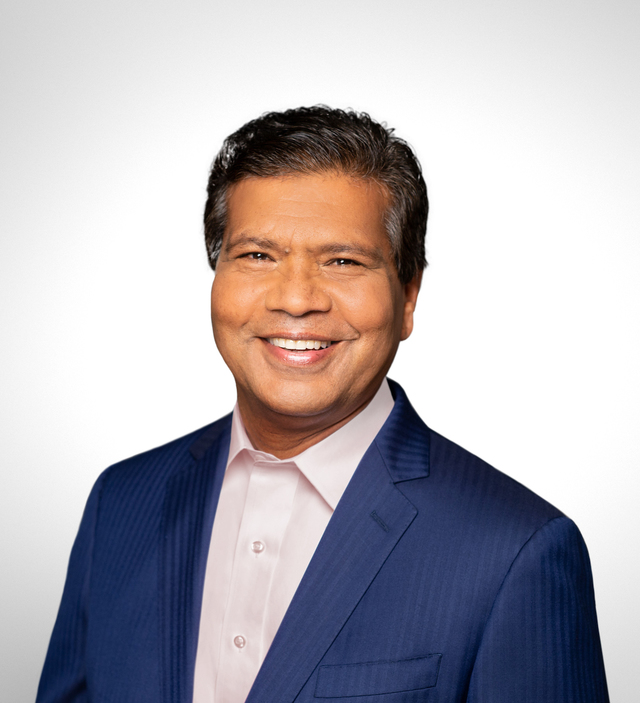 Prabhas Panigrahi
Managing Director
Scroll for bio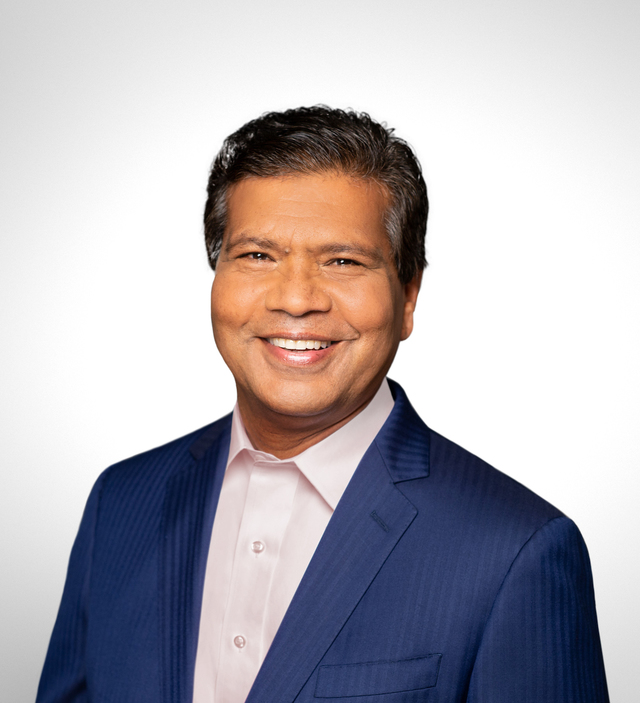 Prabhas R. Panigrahi is a Managing Director and the head of energy and infrastructure investments at Siguler Guff. As the portfolio manager of the Firm's energy-focused funds, Mr. Panigrahi is involved in developing investment strategy, identifying and selecting investment opportunities, negotiating and structuring investments, and executing transactions in the energy and infrastructure sectors. Mr. Panigrahi has more than 25 years of experience in the financial industry as a private equity investor, investment banker and securities analyst covering the energy, natural resources and infrastructure sectors worldwide.
Prior to joining Siguler Guff in 2015, Mr. Panigrahi was the Founder and Chief Executive Officer of NRG Worldwide LLC, a merchant banking firm that invested in and advised companies in the global energy and natural resources sectors. From 2012 through 2014, Mr. Panigrahi consulted with MHR Fund Management LLC, a firm that manages over $5 billion focused on distressed and special situations investments in middle market companies. He also advised several energy companies on their operational, strategic and financial development, including M&A transactions. Between 2005 and 2012, Mr. Panigrahi was a Principal at MHR Fund where he was responsible for investing in the energy, natural resources, oilfield services and maritime infrastructure sectors. During his tenure at MHR Fund, Mr. Panigrahi sourced, developed and monitored large energy investments.
Between 1996 and 2004, Mr. Panigrahi provided equity research coverage of the oilfield services sector and supervised analysts based in the U.S. and Europe as a Senior Vice President and Director of Energy Research at Dresdner Kleinwort, and previously as a Vice President and Senior Analyst of Energy Research at Credit Suisse. While at Dresdner Kleinwort and Credit Suisse, he helped raise capital for some of the largest state-owned energy companies in Latin America and advised on sizable M&A and recapitalization transactions involving energy, natural resources and infrastructure companies. Mr. Panigrahi's energy research teams were ranked in several institutional investor polls.
Previously, Mr. Panigrahi worked as an investment banker at Bankers Trust (Deutsche Bank) in New York and Hong Kong, where he was involved in corporate finance advisory, cross border M&A and capital markets transactions totaling more than $2.8 billion. Earlier in his career, Mr. Panigrahi was a Lead Engineer and Project Manager at McDermott International, Inc. in Houston, where he was responsible for energy infrastructure projects totaling more than $500 million in value.
Focus
Education
Mr. Panigrahi holds a B. Tech with honors from the Indian Institute of Technology, an M.Eng from Texas A&M University, an M.B.A. in International Business from Katholieke Universiteit Leuven (Belgium) and an M.B.A. in finance from the University of Chicago Booth School of Business.