Team
Team members are the greatest strength of Siguler Guff
Close detail panel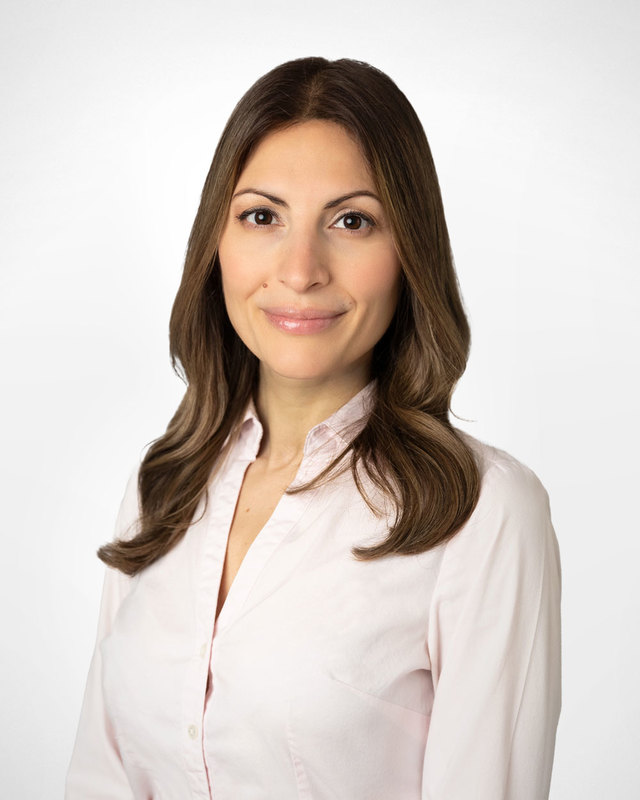 Theresa Glorioso
Executive Assistant
Scroll for bio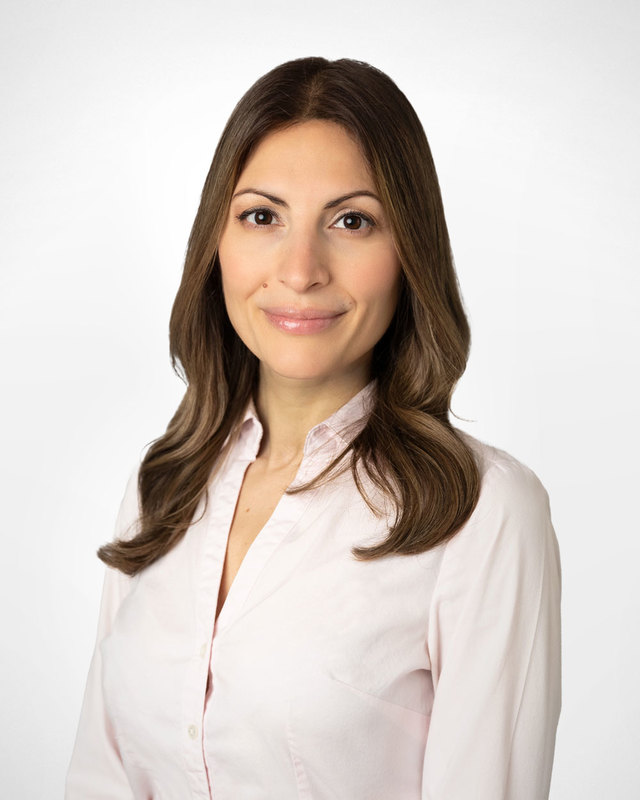 Theresa Glorioso is an Executive Assistant at Siguler Guff and supports the Accounting, Tax, Operations, and Investment teams. As an Executive assistant, she ensures the smooth operation and back-office support for each department. Ms. Glorioso also provides support directly to Siguler Guff Investors for the Investment teams.
Ms. Glorioso initially joined the Firm in 2007, leaving for a brief period and rejoined in 2019. During her time away from the Firm, she joined Equity Lifestyle Properties in Chicago, a publicly traded REIT as an Executive Assistant to the CEO. In 2016, she founded a Real Estate Investment and Property Management company in South Florida, connecting out of state investors to the Florida market.
Education
Ms. Glorioso is a member of the Miami Association of Realtors.