Team
Team members are the greatest strength of Siguler Guff
Close detail panel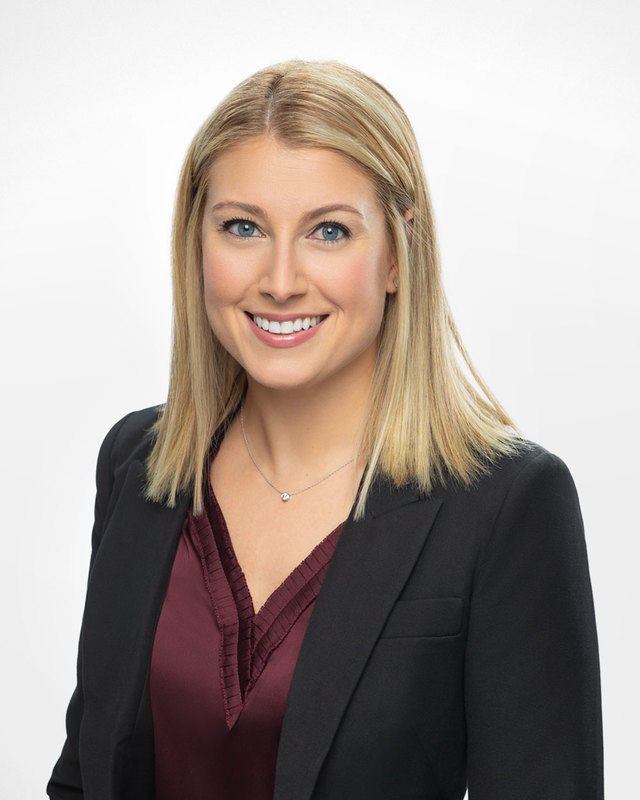 Michelle Layne
Principal - Operations Controller
Scroll for bio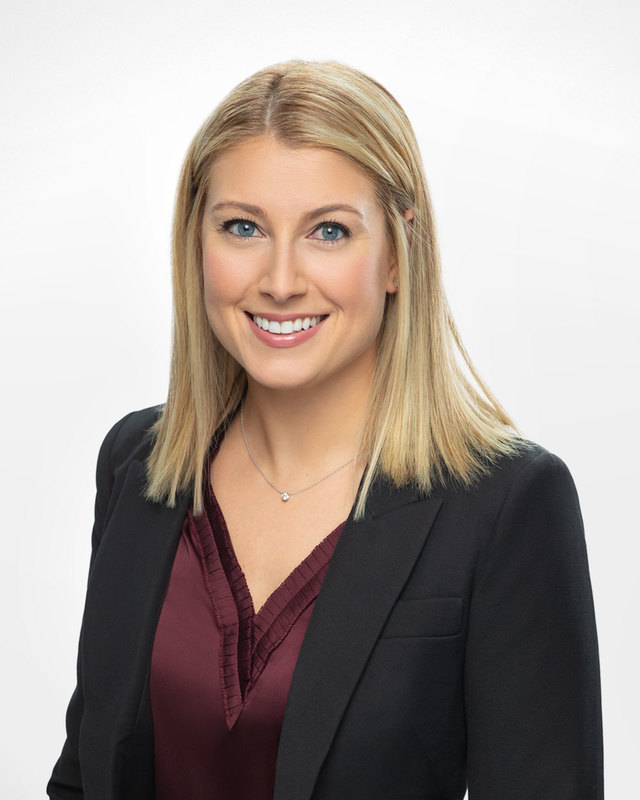 Michelle Layne is a Principal and Operations Controller at Siguler Guff. Ms. Layne is responsible for managing the Firm's operational and financial processes for all of the Firm's investment products, including operational due diligence for all commingled funds and separate accounts. Michelle also handles performance incentive compensation data, compensation processes with Human Resources, maintaining compensation analysis, and presenting financial data for the Firm's management company.
Prior to joining Siguler Guff in 2015, Ms. Layne was an Assurance Associate at PricewaterhouseCoopers LLP, where she specialized in audits of hedge funds and private equity funds.
Education
Ms. Layne holds a B.B.A. in Accounting from James Madison University and is a Certified Public Accountant in the State of New York.