Team
Team members are the greatest strength of Siguler Guff
Close detail panel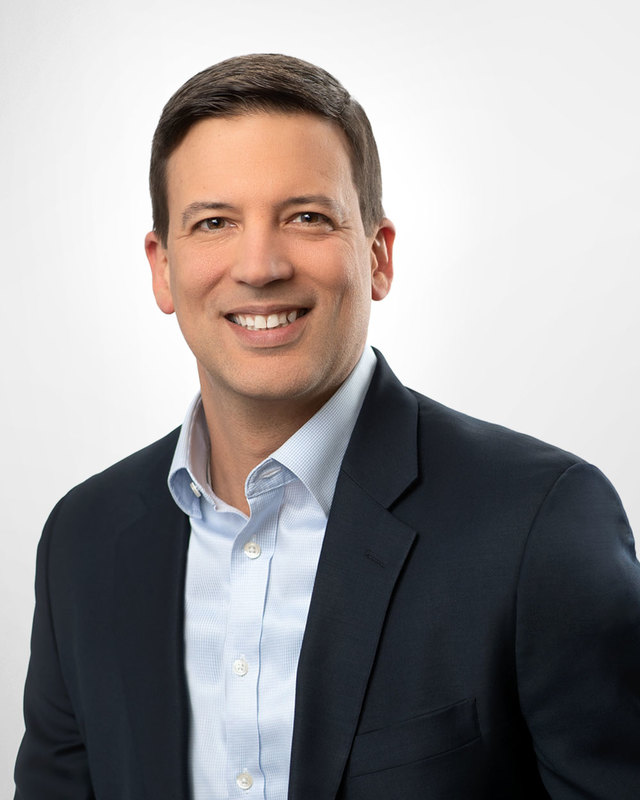 Christopher Barbier
Managing Director
Scroll for bio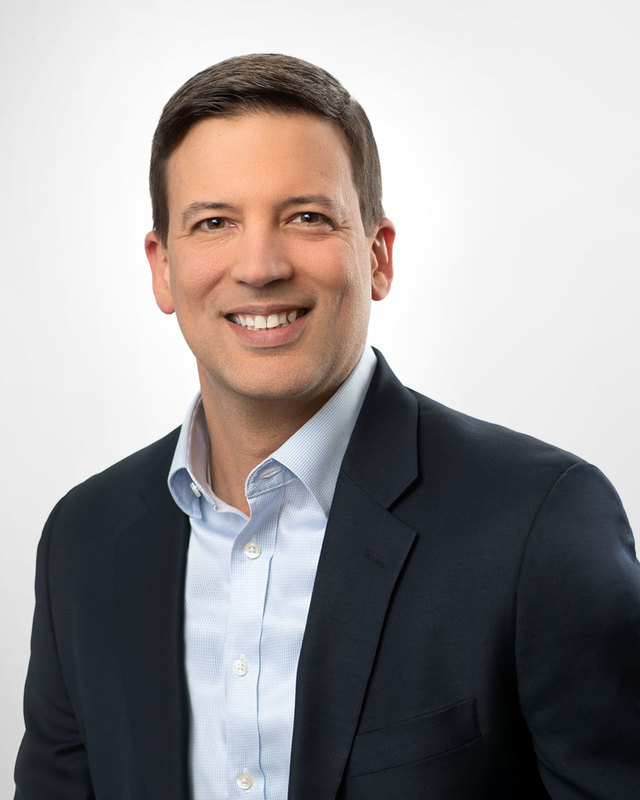 Christopher Barbier is a Managing Director at Siguler Guff and is actively involved in sourcing, executing and managing investments for the Firm's Small Business Credit Opportunities Funds and Small Buyout Opportunities Funds. He is a member of the investment committee for various Siguler Guff funds, serves as a Board Member or Board Observer for a number of portfolio companies, and is an Advisory Board member for several underlying funds.
Prior to joining the Firm in 2014, Mr. Barbier was a Vice President at Hartford Investment Management Company, where he was responsible for evaluating, monitoring and performing due diligence on direct mezzanine and private equity investments in the lower middle market. Previously, Mr. Barbier was a Senior Analyst at Prudential Capital Partners, where he focused on middle-market mezzanine investments.
Education
Mr. Barbier holds a B.S. in Finance from Boston College and an M.B.A. from the Sloan School of Management at the Massachusetts Institute of Technology. He is a CFA charterholder.