Team
Team members are the greatest strength of Siguler Guff
Close detail panel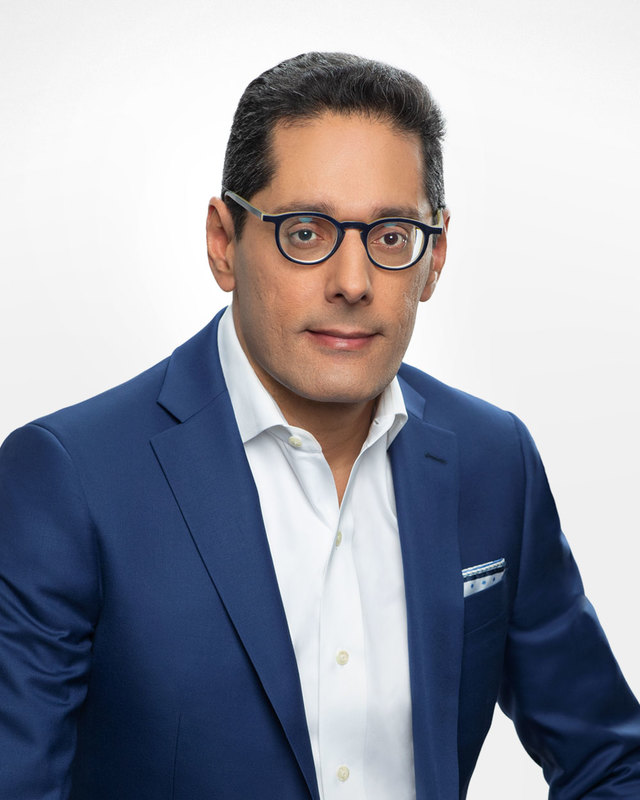 Sandip Kakar
Managing Director, Managing Counsel - Fundraising & Corporate
Scroll for bio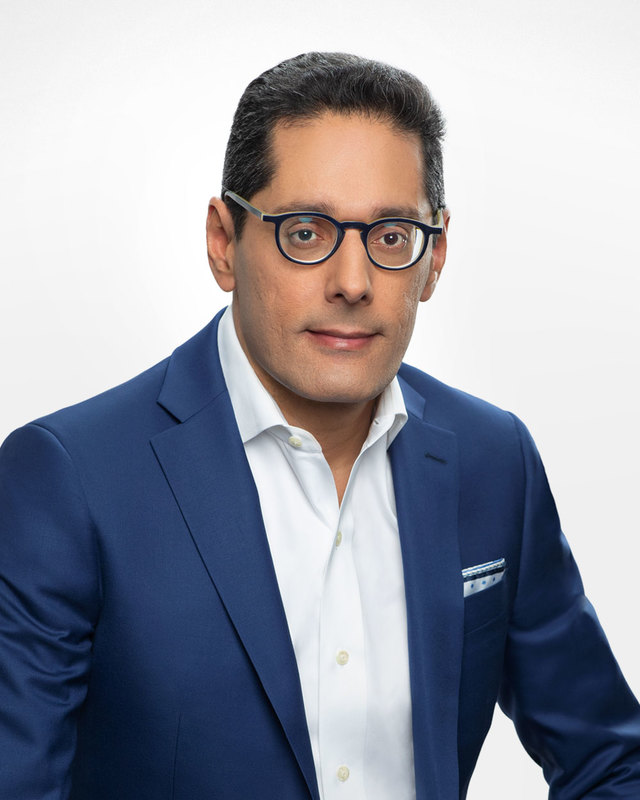 Sandip Kakar is a Managing Director and Managing Counsel at Siguler Guff. Mr. Kakar is responsible for the management of the legal aspects of Siguler Guff's capital raising and corporate matters. In addition, he has served as the Firm's lead attorney on a broad range of investment transactions, including fund investments, direct investments, co-investments and secondary transactions. Mr Kakar serves as a member of Siguler Guff's Compliance Committee and Environmental, Social and Governance (ESG) Committee.
Mr. Kakar has over 20 years of experience as a corporate transactional and investment funds lawyer, and has negotiated and executed a broad range of fund formation, private equity, M&A, capital markets and corporate finance transactions. Prior to joining Siguler Guff in 2012, Mr. Kakar was a Senior Associate in the Private Funds Group at Clifford Chance, a leading global law firm. At Clifford Chance, he represented fund sponsors and institutional investors in structuring and raising capital for multi-jurisdictional private equity funds, as well as in investment transactions and regulatory compliance and governance matters. Previously, Mr. Kakar was a corporate transactional and investment management lawyer at K&L Gates, an international law firm. At K&L Gates, he represented public and private companies, issuers, investors, investment managers and broker-dealers. Mr. Kakar began his career as a Regulatory Compliance Consultant at PricewaterhouseCoopers LLP.
Education
Mr. Kakar holds a B.A. in Economics from Northwestern University and a J.D. from St. John's University School of Law.