Team
Team members are the greatest strength of Siguler Guff
Close detail panel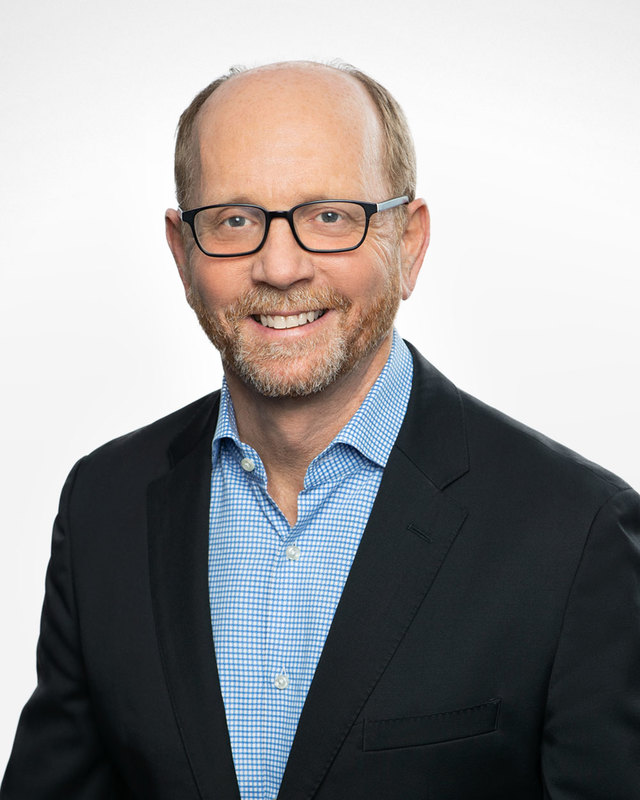 Sean Greene
Partner and Head of Direct Lending
Scroll for bio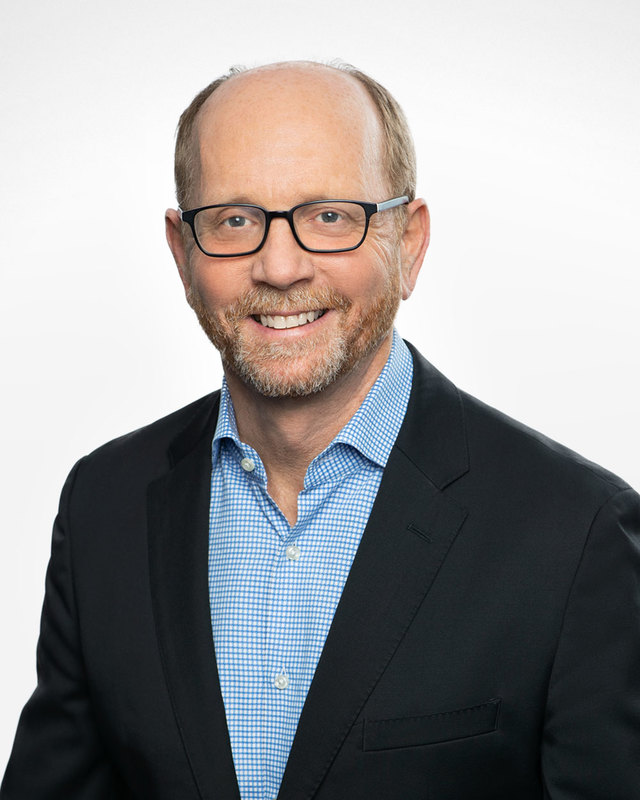 Sean Greene is a Partner and the Head of Direct Lending at Siguler Guff. He also serves as co-chair of the Firm's ESG Committee. Prior to joining Siguler Guff, Mr. Greene was appointed by President Obama to serve as the Associate Administrator for Investment and Innovation at the U.S. Small Business Administration (SBA). He managed the Small Business Investment Company (SBIC) program, a growth capital program with over $18 billion of assets under management at that time. During his tenure, SBA committed over $5 billion to lower middle market focused credit funds and launched a $1 billion impact investing initiative targeting investments in underserved communities. Mr. Greene also led the SBA's efforts focused on stimulating high-growth entrepreneurship and was one of the leaders of the administration's Startup America initiative.
Mr. Greene brings over 20 years of experience as an entrepreneur, investor and business strategist to Siguler Guff. He previously served as an entrepreneur in residence at the Case Foundation, where he worked on multiple impact investing initiatives. He was the founder and CEO of Away.com, an online travel company that he sold to Orbitz. He was also a co-founder of Rock Creek Ventures as well as LaunchBox Digital, a seed-stage investment firm in Washington, D.C. Previously, Mr. Greene was a Management Consultant at McKinsey and Company.
Education
Mr. Greene holds an A.B. from Princeton University and an M.B.A. from the Yale School of Management.  He was also a Fulbright Scholar at the National University of Singapore.