Team
Team members are the greatest strength of Siguler Guff
Close detail panel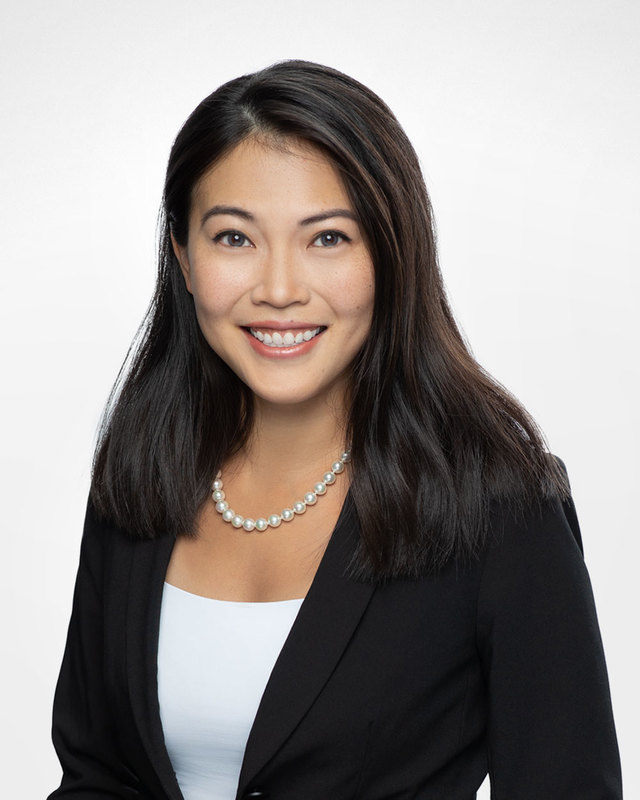 Helen Tang
Managing Director
Scroll for bio
Helen Tang is a Managing Director of Legal at Siguler Guff. Ms. Tang provides legal counsel to Siguler Guff in connection with fund offerings, governance and regulatory issues, primary and secondary fund investments, direct investments, and co-investments. Ms. Tang serves as a co-chair of Siguler Guff's Diversity, Equity & Inclusion Committee.
Ms. Tang has worked as a corporate transactional and private funds lawyer since 2010 and has advised sponsors of private equity funds on their fund offerings and operations, as well as on certain investment transactions, regulatory compliance and governance matters. Ms. Tang has also represented institutional investors in negotiating direct and secondary fund investments. Prior to joining Siguler Guff in 2016, Ms. Tang was an Associate in the Investment Fund Group at Gibson Dunn & Crutcher, LLP.
Education
Ms. Tang holds a B.A. in Political Science with a minor in East Asian Studies from Haverford College and a J.D. from Columbia Law School.