Team
Team members are the greatest strength of Siguler Guff
Close detail panel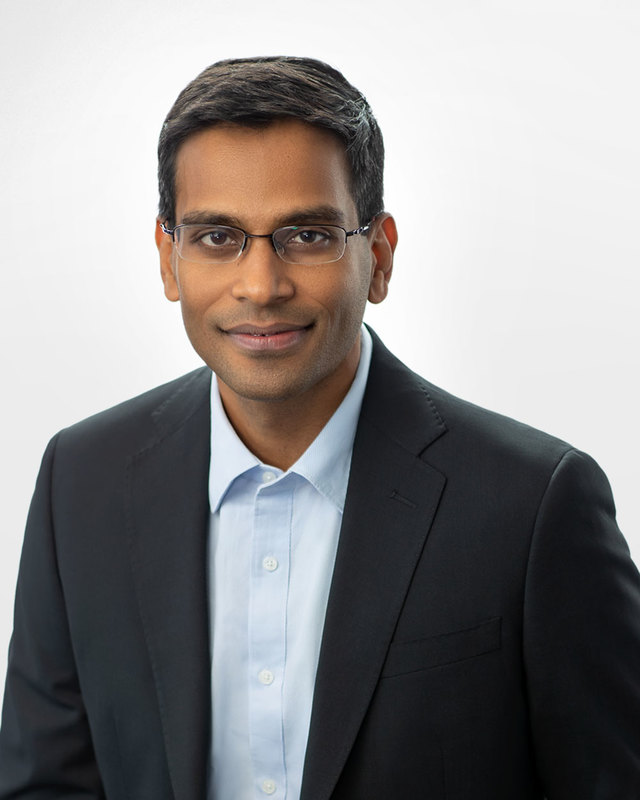 Aviral Jain
Managing Director, Head of India
Scroll for bio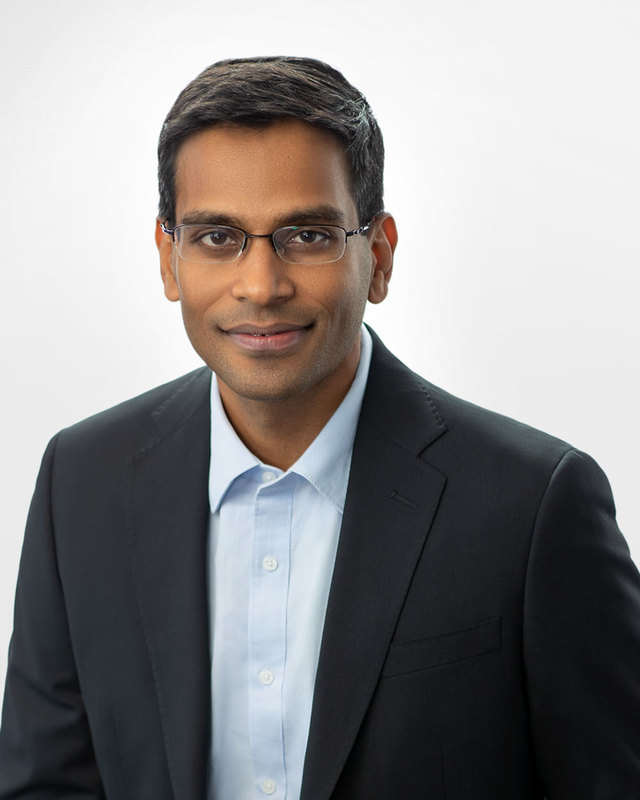 Aviral Jain is a Managing Director at Siguler Guff and head of the Firm's Mumbai office. He supports Siguler Guff's emerging markets funds. Mr. Jain oversees the Firm's direct investments in India, where he has responsibility for sourcing, underwriting and executing direct investments and monitoring investment portfolios. He has over 15 years of experience investing and managing institutional portfolios in alternative and public investments. He serves as a Board Member to multiple portfolio companies across various sectors including Financial Services, Consumer, Healthcare and Technology.
Prior to joining Siguler Guff in 2009, Mr. Jain worked for two years at Merrill Lynch in Mumbai as an Associate in the Global Structured Finance and Investments group, managing a private equity and debt investment book of more than $1 billion. Prior to joining Merrill Lynch, Mr. Jain worked as an Associate in Equity Derivatives Sales at Edelweiss Capital and as a Key Account Manager at Procter & Gamble.
Focus
Education
Mr. Jain holds a B.E. in Mechanical Engineering from the Maulana Azad National Institute of Technology, Bhopal and an M.B.A. from the Indian Institute of Management Calcutta.