Team
Team members are the greatest strength of Siguler Guff
Close detail panel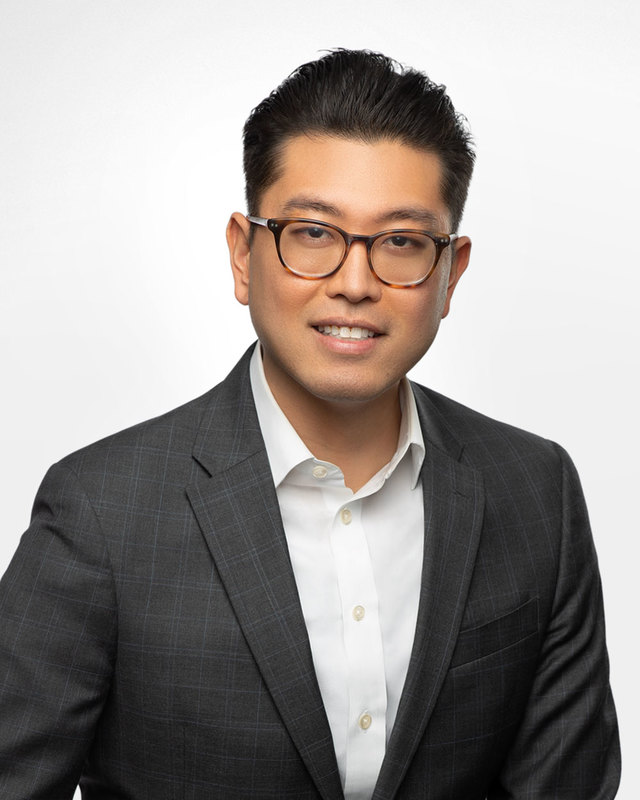 Narihiko Watanabe
Principal - Controller
Scroll for bio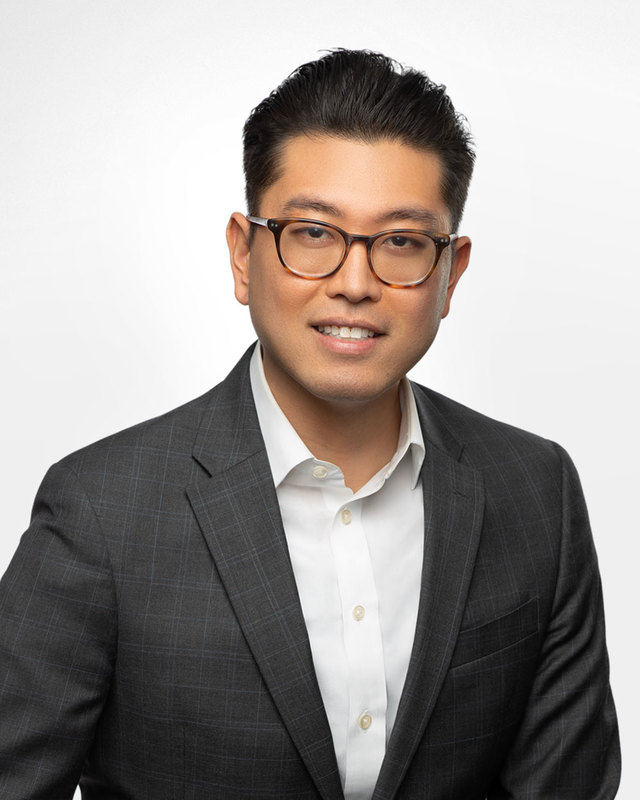 Nari Watanabe is a Principal and Controller at Siguler Guff. Mr. Watanabe is responsible for the accounting and reporting for several of the Firm's multi-manager funds, direct investment funds, and separate accounts.
Prior to joining Siguler Guff in 2016, Mr. Watanabe was an Audit Senior at Deloitte & Touche LLP where he planned and executed risk-based audits within the financial services industry.
Education
Mr. Watanabe holds a B.S. in Accounting, International Business & Computer Information Systems with a Minor in Chinese Language from Rider University.