Team
Team members are the greatest strength of Siguler Guff
Close detail panel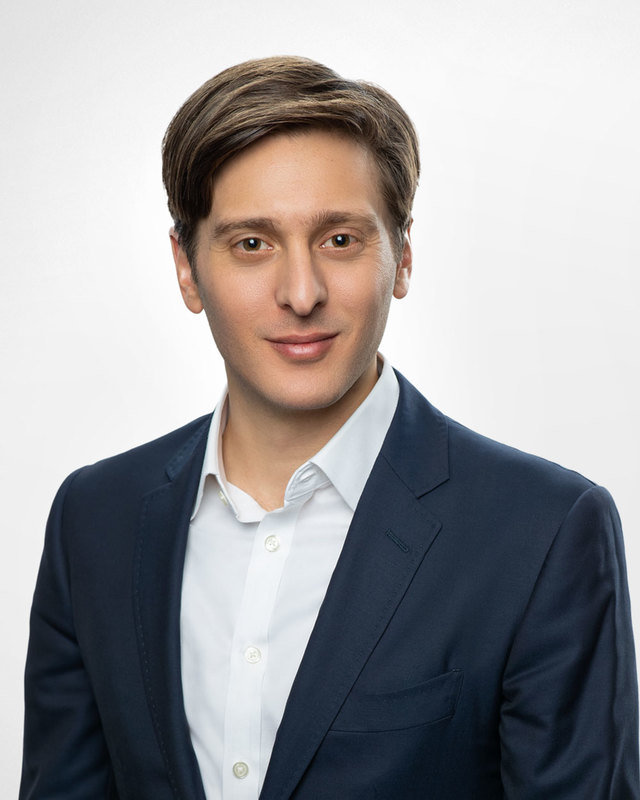 Justin Eskind
Senior Investment Associate
Scroll for bio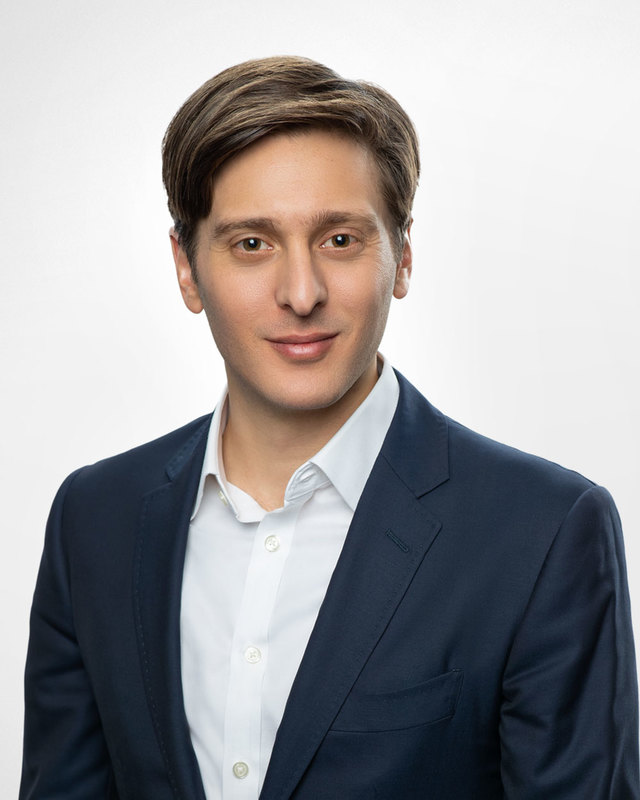 Justin Eskind is a Senior Investment Associate at Siguler Guff and is responsible for deal evaluation and execution for Siguler Guff's global emerging markets growth equity platform.
Prior to joining Siguler Guff in 2020, Mr. Eskind was the founder and CEO of an early stage technology startup in the sports consumer space. Previously, Mr. Eskind spent eight years at BNP Paribas Global Markets, where he held several positions. Most recently, he led digital innovation initiatives for the U.S. Sales & Trading division and prior to this, Mr. Eskind was a trader and Vice President on the exotic equities derivatives team.
Education
Mr. Eskind holds a B.A. in Economics from the Robert Day School of Economics and Finance at Claremont McKenna College.