Team
Team members are the greatest strength of Siguler Guff
Close detail panel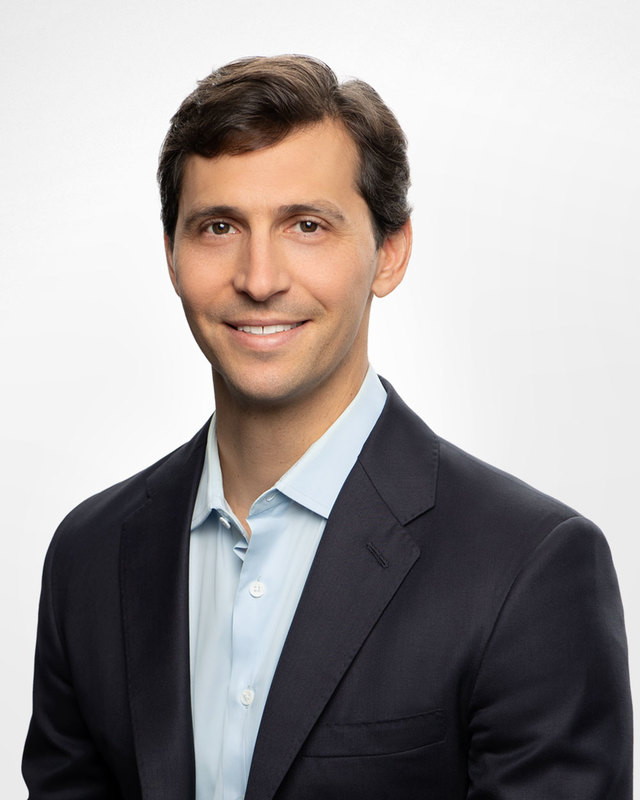 Bradley Bennett
Managing Director
Scroll for bio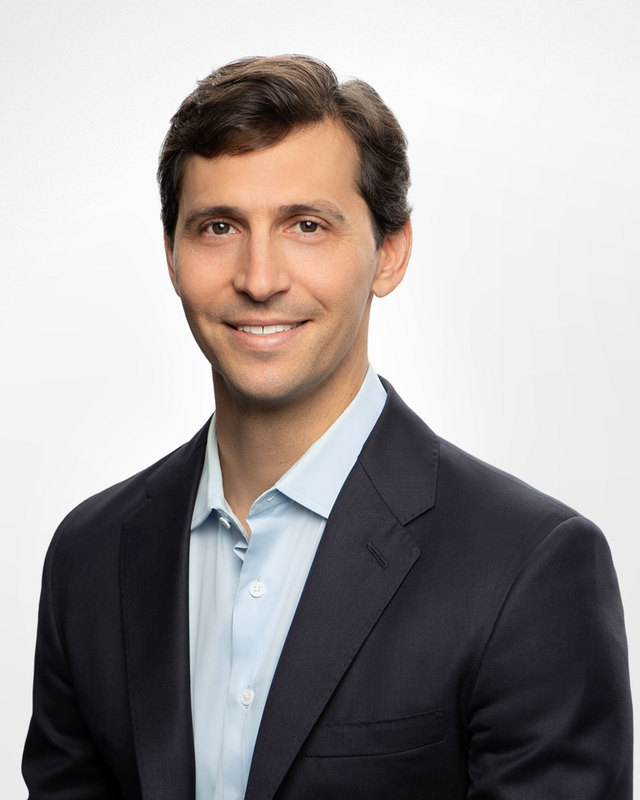 Bradley Bennett is a Managing Director at Siguler Guff. As a senior leader of the Firm's credit platform, Mr. Bennett is actively involved in developing and implementing the investment strategy, sourcing and selection of investments, negotiation of terms and conditions, as well as portfolio monitoring and risk management. He is the Portfolio Manager of Siguler Guff's Distressed Opportunities Funds serves as member of the Investment Committee for various Siguler Guff funds.
Mr. Bennett has spent over 20 years investing in credit and special situations during which time he has developed expertise in corporate credit and specialty finance. Relevant strategies include royalty and litigation finance, real asset lending and corporate investments in numerous industries, including consumer finance, telecommunications, media, transportation, industrials, energy, healthcare and retail.
Mr. Bennett also represents the Firm as a director or board observer of several portfolio companies.
Prior to joining Siguler Guff in 2011, Mr. Bennett worked at Goldman Sachs as Vice President on a proprietary investing desk within Fixed Income that was responsible for managing a ~$2.5 billion portfolio dedicated to special situations corporate investments. While at Goldman Sachs, Mr. Bennett led a wide range of investments that included originated, bilaterally negotiated private loans to middle-market companies as well as secondary trading in performing, stressed and distressed high yield bonds and bank loans.
Education
Mr. Bennett holds a B.A. magna cum laude in Economics with a minor in Spanish from the University of Pennsylvania. He has been a CFA charterholder since 2004.