Team
Team members are the greatest strength of Siguler Guff
Close detail panel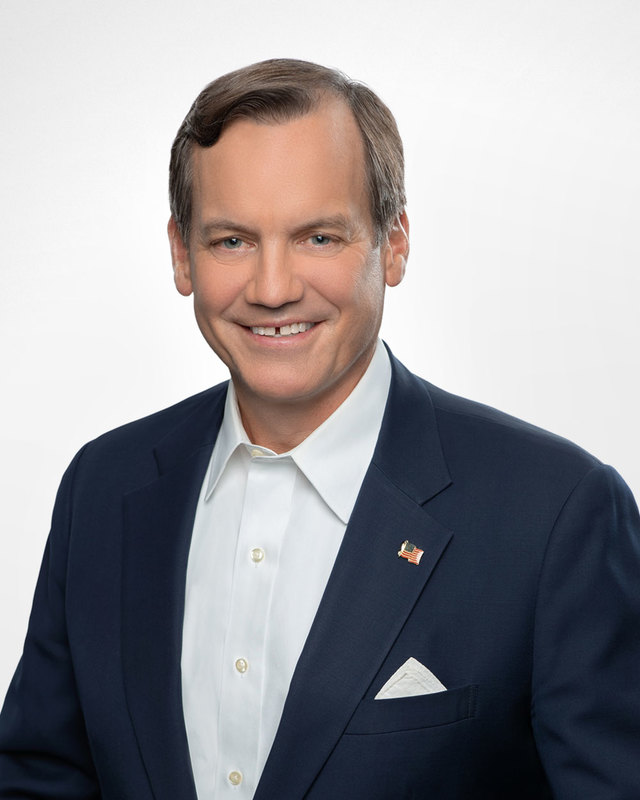 Clifford Yonce
Managing Director
Scroll for bio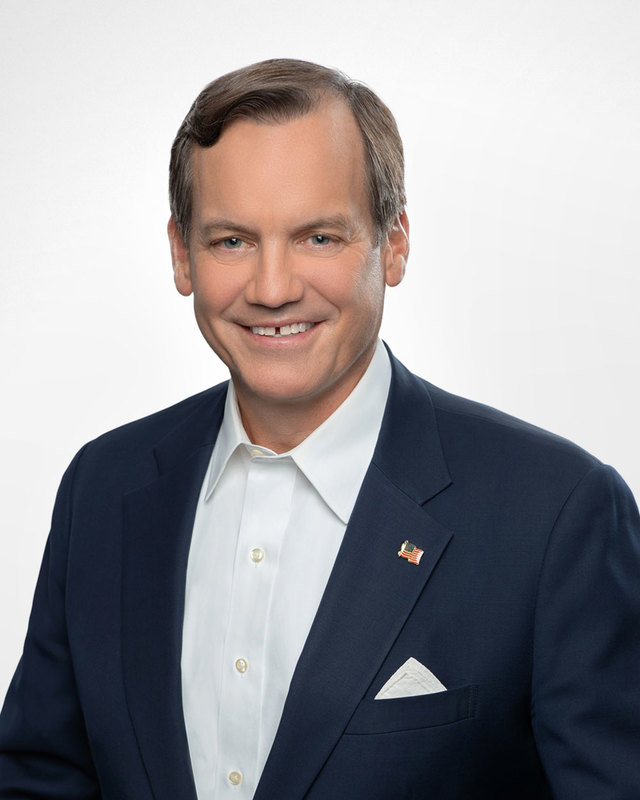 Clifford M. Yonce is a Managing Director at Siguler Guff and is responsible for marketing the Firm's capabilities to investors. Mr. Yonce serves as senior relationship manager for some of the Firm's largest institutional and family office investors, and also leads Siguler Guff's distribution efforts in Australia and Canada. Mr. Yonce is also a member of the Firm's Environmental, Social, and Governance (ESG) Committee.
Prior to joining Siguler Guff in 2006, Mr. Yonce was a Vice President of Private Wealth Management at Goldman Sachs & Co. for six years. While at Goldman Sachs, he provided investment strategy and asset allocation advice to family offices, high net worth individuals, foundations and endowments. Previously, Mr. Yonce worked in brand management at Philip Morris and in merchant banking at Brown Brothers Harriman & Co. in New York City.
Mr. Yonce currently serves on several charitable boards, including the Board of the George C. Marshall Foundation and the Investment Committee for the endowment of the Virginia Military Institute.
Education
Mr. Yonce holds a B.A. from the University of Virginia and an M.B.A. from the Darden Graduate School of Business Administration at the University of Virginia.