Team
Team members are the greatest strength of Siguler Guff
Close detail panel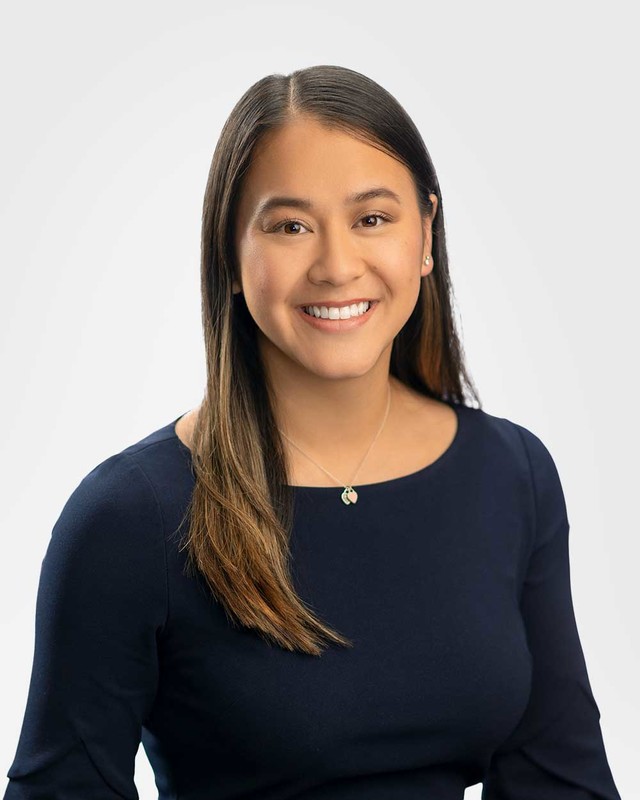 Marie Ong
Investment Associate
Scroll for bio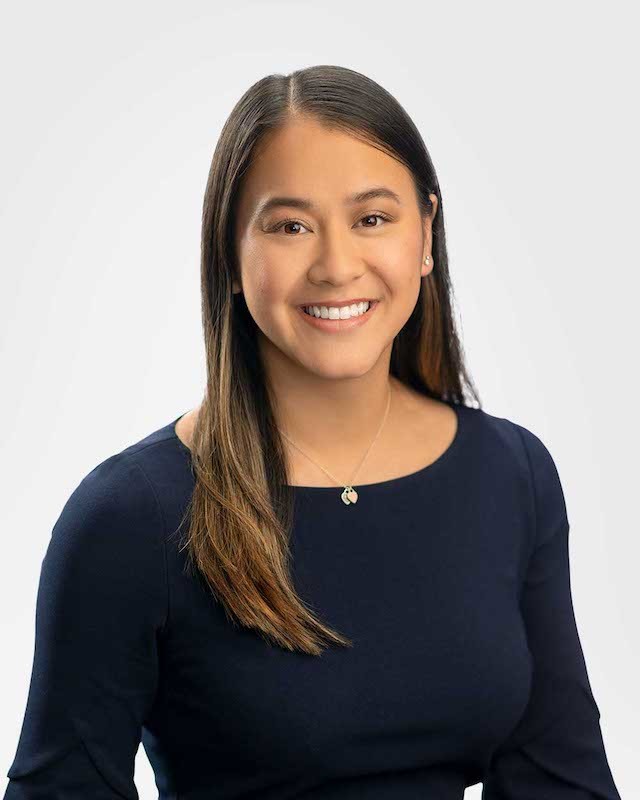 Marie Ong is an Investment Associate at Siguler Guff and is actively involved in originating, underwriting and monitoring lower middle market investments for the Firm's small business lending platform.
Prior to joining Siguler Guff in 2022, Ms. Ong worked as an Associate at Citizens Bank in the Commercial Banker Development Program, where she focused on underwriting and portfolio management across the Leveraged Finance and Corporate Banking teams.
Education
Ms. Ong holds both a B.S. in Finance and M.S. in Finance from Bentley University.