Team
Team members are the greatest strength of Siguler Guff
Close detail panel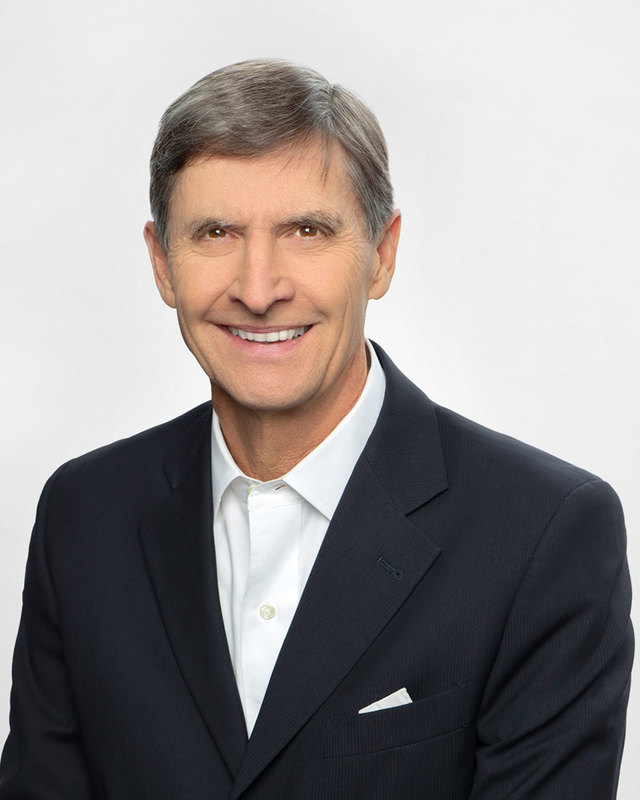 John Scheurer
Managing Director and Head of Real Estate
Scroll for bio
John Scheurer is a Managing Director at Siguler Guff and serves as the Firm's Head of Real Estate. Mr. Scheurer oversees the real estate investment team and is actively involved in developing the distressed real estate strategy, identifying and selecting investment opportunities, negotiating and structuring fund and co-investment platforms, and executing real estate investment transactions. Mr. Scheurer has over 35 years of experience across all sectors of the real estate spectrum.
Prior to joining Siguler Guff in 2020, Mr. Scheurer was the Managing Director and Chief Investment Officer for Commercial Real Estate at American Capital, Ltd. until 2016, a publicly traded private equity and real estate asset manager, which was sold to Ares Capital Corporation. During his time there, he was responsible for developing a commercial real estate platform. Previously, Mr. Scheurer spent 19 years at Allied Capital Corporation. During his tenure, he held a number of key leadership positions, most recently as President and CEO, and President and Portfolio Manager of Allied Capital Corporation's publicly traded commercial mortgage REIT. In this role, he oversaw the purchase, monitoring and special servicing of subordinate commercial mortgage-backed securities (CMBS), collateralized loan obligations (CLO's), and the origination, purchase, and management of commercial real estate loans and other high yield commercial real estate investments. Mr. Scheurer helped to create a commercial real estate platform that invested over $1.8 billion from 1999 to 2005. In addition, Mr. Scheurer worked with Siguler Guff on its first distressed real estate fund, Business Mortgage Investors, Inc. ("BMI"), to purchase performing small business mortgages.
Focus
Education
Mr. Scheurer holds a B.B.A. in Finance from Stetson University and an M.S. in Finance from Benjamin Franklin University (subsequently merged with the George Washington University).