Team
Team members are the greatest strength of Siguler Guff
Close detail panel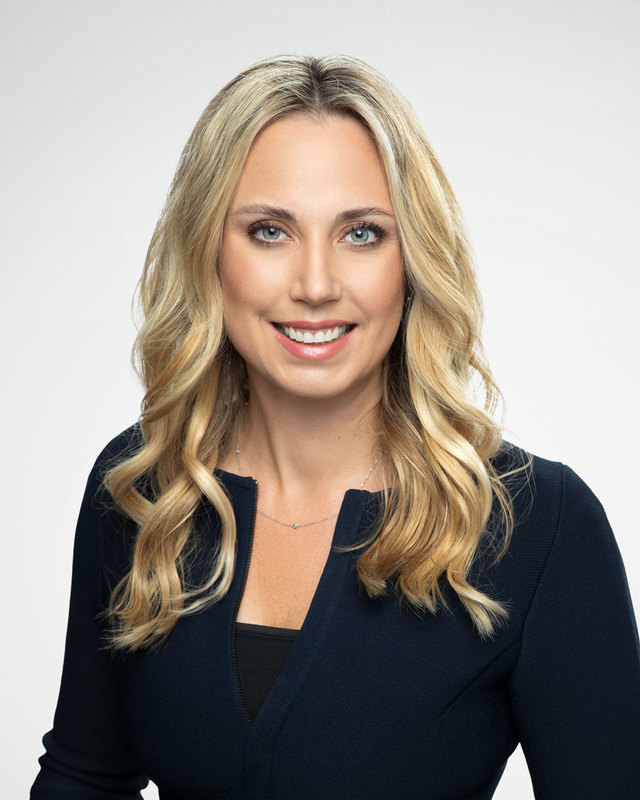 Meghan Danaher
Managing Director - Head of Global Distribution
Scroll for bio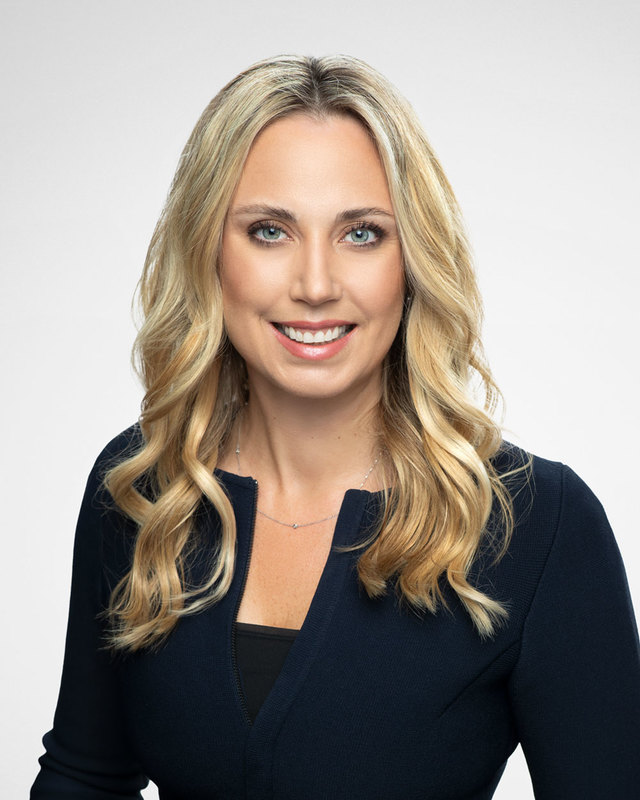 Meghan Danaher is a Managing Director and Head of Global Distribution at Siguler Guff. She is responsible for overseeing Marketing and Investor Relations globally and is actively involved in new product initiatives.
Prior to joining Siguler Guff in 2021, Ms. Danaher was a Senior Managing Director at Avenue Capital Group, a global investment firm, where she was responsible for raising capital and co-led the business development team. Prior to joining Avenue Capital Group, Ms. Danaher worked in the alternative investment groups within Bank of America and Merrill Lynch.
Education
Ms. Danaher holds a B.S. in Business Administration with a concentration in Finance from Boston University. She currently serves as Chair of the Board of Directors for Muddy Paws Rescue, a foster-based dog rescue in New York City.