Team
Team members are the greatest strength of Siguler Guff
Close detail panel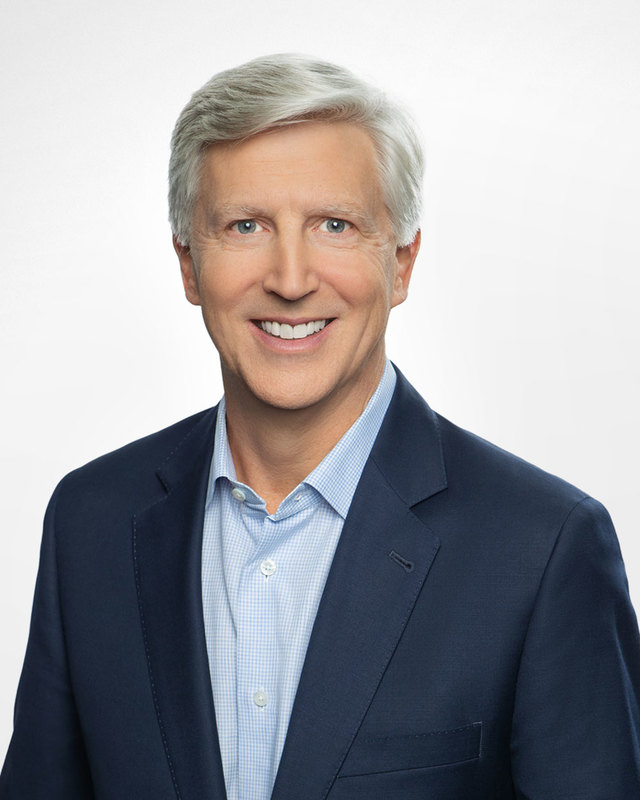 Drew Guff
Co-Managing Partner and Chief Investment Officer
Scroll for bio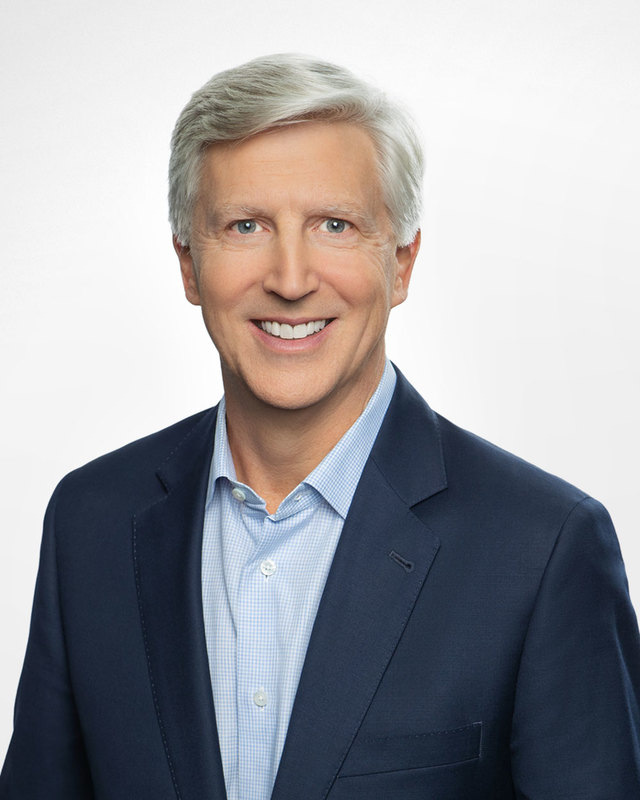 Drew J. Guff is a Co-Managing Partner of Siguler Guff and serves as the Firm's Chief Investment Officer. Mr. Guff is also a Founding Partner of Siguler Guff along with George Siguler and Donald Spencer. He is responsible for directing the Firm's private equity investment strategy. Mr. Guff leads strategic decision-making related to existing funds, new product initiatives, the Firm's management and significant internal matters. He is a member of the Investment Committees for all of Siguler Guff's multi-manager funds, direct investment funds and separate accounts.
Mr. Guff has over 35 years of private equity experience. In addition to his oversight of the Firm, he leads Siguler Guff's emerging markets investment strategy and the direct investment activities. Together with George Siguler in 1995, he acquired the Private Equity Group of PaineWebber to form Siguler Guff.
Prior to founding Siguler Guff, Mr. Guff worked in Paine Webber's M&A and Merchant Banking Groups from 1985 to 1995, including four years as assistant to the President of PaineWebber.
Mr. Guff is a member of the Council on Foreign Relations and serves on its Investment Advisory Committee. He is chairman of the Board of Directors of the Global Private Capital Association (formerly EMPEA) and the Center for the National Interest. Mr. Guff is a member of the 20-20 Investment Association, an investment group of pension and sovereign wealth funds dedicated to investment in the emerging markets. He sits on the board of directors for a number of portfolio companies and previously served on the board of directors of EPAM Systems, Inc. (NYSE: EPAM). Mr. Guff is the recipient of the Woodrow Wilson Award for corporate citizenship. He is a key representative for the private equity industry and is a frequent speaker at global industry conferences and investment forums. Mr. Guff is a Trustee of Phillips Academy Andover and a board member of its Institute for the Recruitment of Teachers (IRT) for 30 years, a national program that prepares historically underserved and underrepresented U.S. college students for careers in teaching and academic administration.
Focus
Education
Mr. Guff holds an A.B. in Economics from Harvard College.