Team
Team members are the greatest strength of Siguler Guff
Close detail panel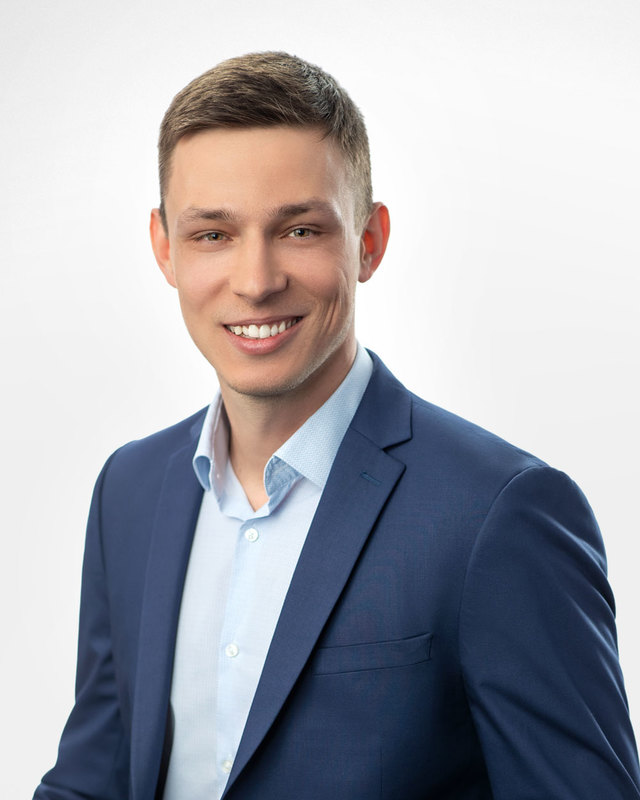 Valentyn Zadorin
Investment Associate
Scroll for bio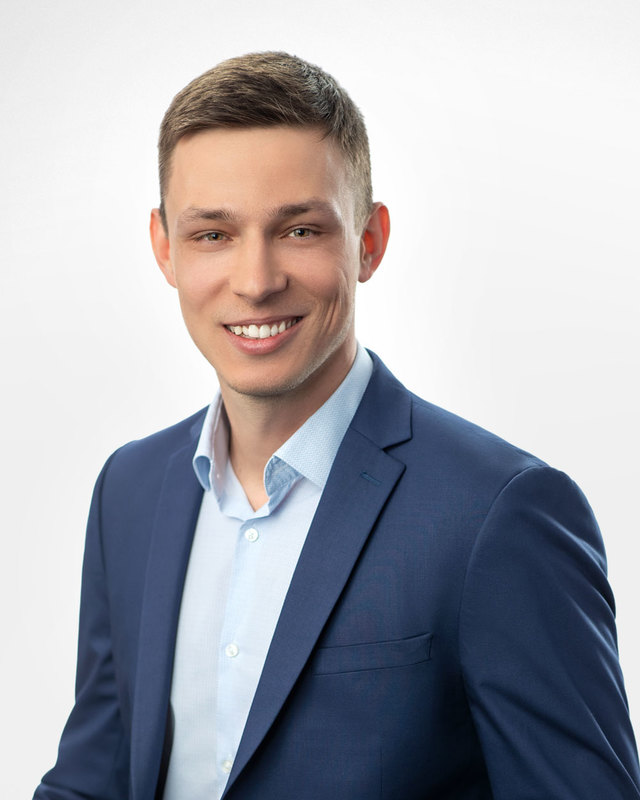 Val Zadorin is an Investment Associate at Siguler Guff and is responsible for deal evaluation and execution for Siguler Guff's global emerging markets growth equity platform.
Prior to joining Siguler Guff in 2022, he was an Investment Banker at Barclays Investment Bank covering the technology ecosystem. Previously, he was a Co-founder and Partner at a full-service 3PL provider in Ukraine and an investor in the emerging markets.
Education
Mr. Zadorin holds a B.S. and M.S. in Electrical Engineering from Odesa National Academy of Telecommunications and an M.B.A. with a concentration in Finance from the Haas School of Business, University of California Berkeley.