Team
Team members are the greatest strength of Siguler Guff
Close detail panel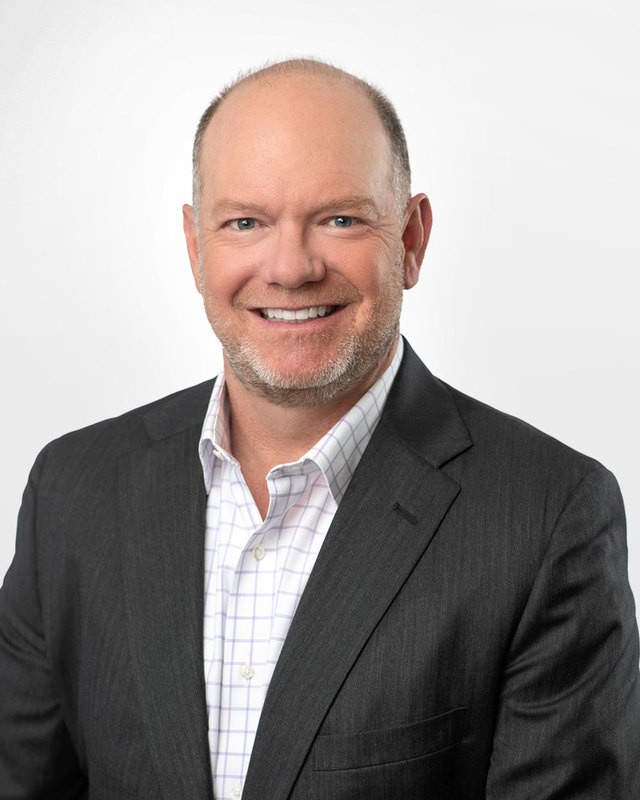 Kevin Kester
Partner, Managing Partner of Small Business Investments and Co-Portfolio Manager of Small Buyout Funds
Scroll for bio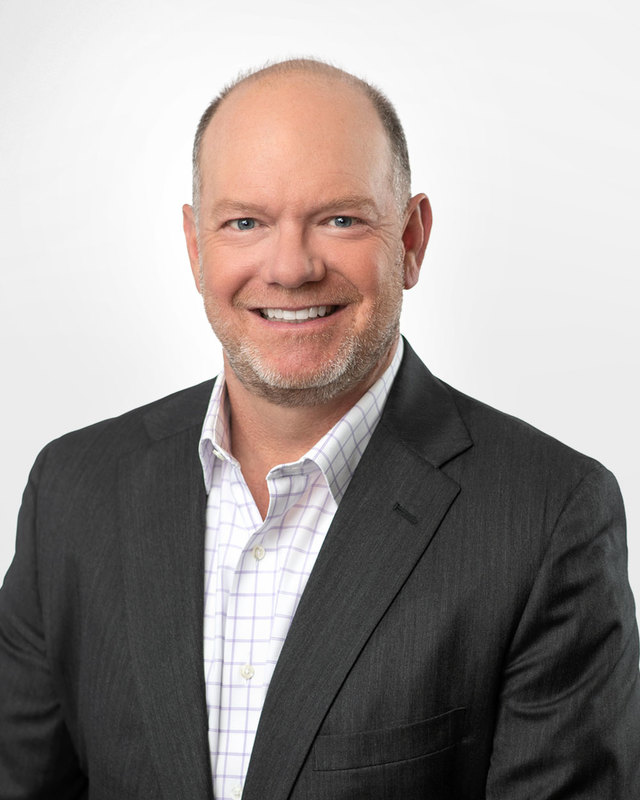 Kevin Kester is a Partner at Siguler Guff and the Firm's Managing Partner of Small Business Investments and the Co-Portfolio Manager of the Small Buyout Opportunities Funds ("SBOF"). He has served on the Investment Committee since inception. Mr. Kester joined Siguler Guff in 2004 and founded the SBOF program - developing the strategy and leading the investment team since that time. Beginning with the launch of SBOF I in 2006, Mr. Kester has raised and led the investment of five Small Buyout Opportunities Funds and numerous separate accounts, totaling over $7 billion, into U.S. small and lower middle market businesses.
Previously, Mr. Kester spent eight years in the investment division of Colorado Public Employees' Retirement Association ("Colorado PERA"). Mr. Kester held various positions at Colorado PERA, including Senior Portfolio Manager of Real Estate and Director of Alternative Investments where he had overall management responsibility for a $4.5 billion global portfolio of private equity, venture capital, distressed debt, mezzanine, energy and timber investments. During his tenure at Colorado PERA, Mr. Kester served as a founding member of the Board of the Institutional Limited Partners Association ("ILPA").
Education
Mr. Kester holds a B.A. in Government from Hamilton College and an M.B.A. in Finance from the University of Colorado at Boulder.