Team
Team members are the greatest strength of Siguler Guff
Close detail panel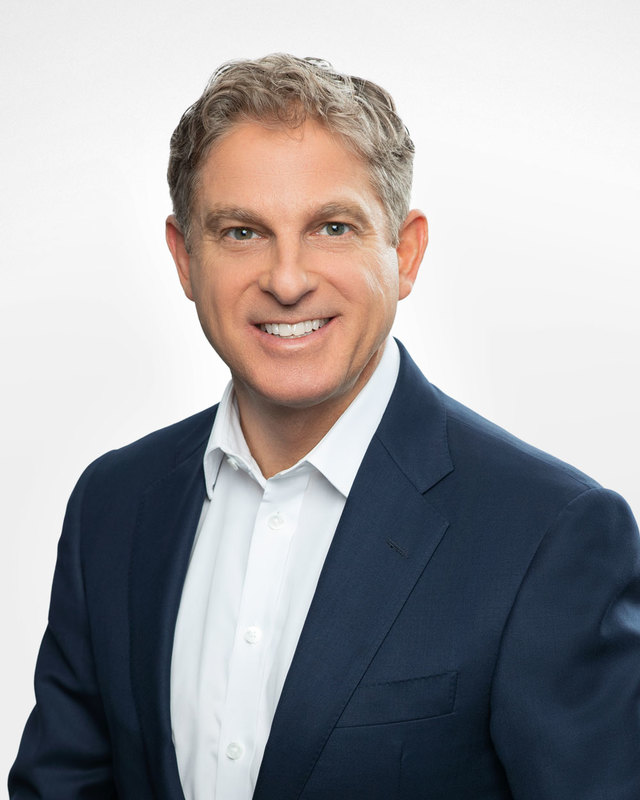 Michael Apfel
Partner and Head of Credit and Special Situations
Scroll for bio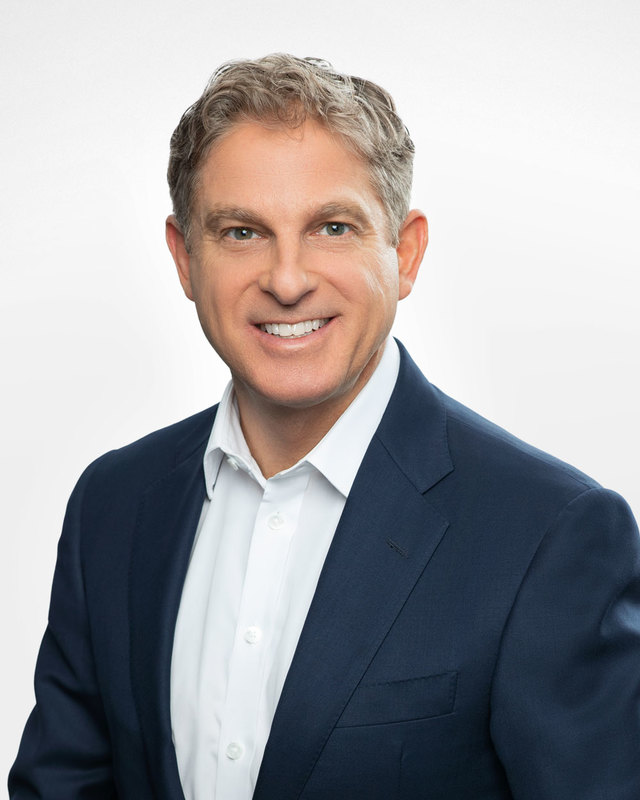 Michael Apfel is a Partner and the Head of Credit and Special Situations at Siguler Guff. Mr. Apfel oversees Siguler Guff's credit platform, which includes special situations, distressed, opportunistic private credit, specialty finance and other niche credit strategies where he is responsible for developing and implementing the investment strategy, sourcing and selection of investments, negotiation of terms and conditions, as well as portfolio monitoring and risk management. He is a senior member of Siguler Guff's investment staff, participates on the Investment Committee for various funds, and serves on the Firm's ESG Committee.
Mr. Apfel has over 30 years of experience investing and managing credit platforms focused on liquid and illiquid non-investment grade investment strategies. Prior to joining Siguler Guff in 2019, Mr. Apfel was a founding member of MidOcean Credit Partners in 2009, an alternative credit firm with over $8 billion assets under management. While at MidOcean, Mr. Apfel was a Senior Portfolio Manager and the Head of Opportunistic Credit Strategies which included drawdown funds, hedge funds, and other fund strategies. Mr. Apfel also served as the Chief Investment Officer, overseeing the investment business, including portfolio management, research and trading. He was a member of the firm's Investment, Risk and Management Committees. Mr. Apfel was actively involved in leading the business strategy, product development and capital raising initiatives, driving the firm's business growth from an initial credit opportunity fund into a broad-based alternative credit platform.
Prior to joining MidOcean, Mr. Apfel was a Managing Director and Senior Portfolio Manager at Deerfield Capital Management, an alternative credit investment management firm with over $12 billion of assets under management, where he was responsible for building and managing the firm's opportunistic credit portfolios, including direct lending. Prior to joining Deerfield, Mr. Apfel was a senior member of the Financial Sponsor Group at Bank of America originating and executing leveraged loan, high yield bond and equity transactions. Prior to joining Banc of America, he spent 5 years at Bankers Trust as a Senior Vice President in High Yield. Mr. Apfel began his career as a member of the Leveraged Finance Group at Chemical Bank, N.A., where he worked in New York and London.
Education
Mr. Apfel graduated from Guilford College with a B.A. in Economics.