Team
Team members are the greatest strength of Siguler Guff
Close detail panel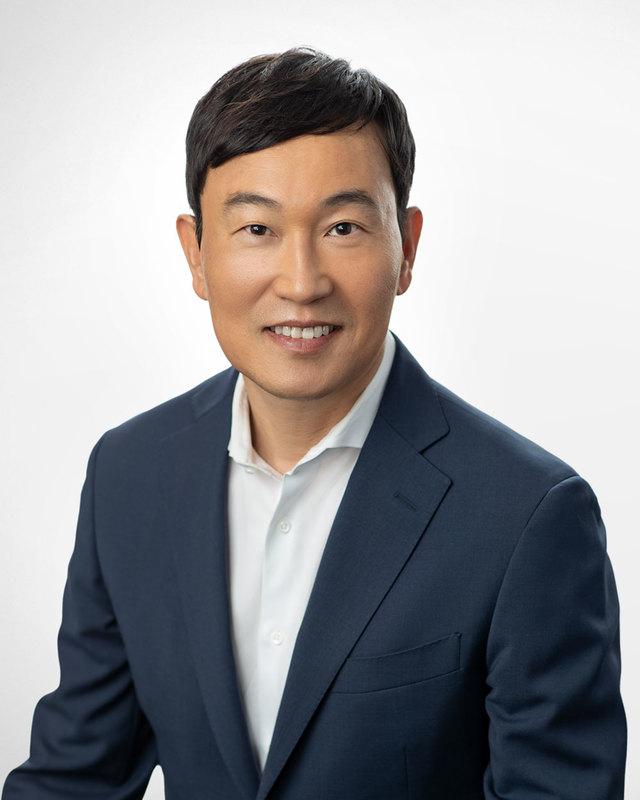 Kyungoh Kook
Senior Advisor
Scroll for bio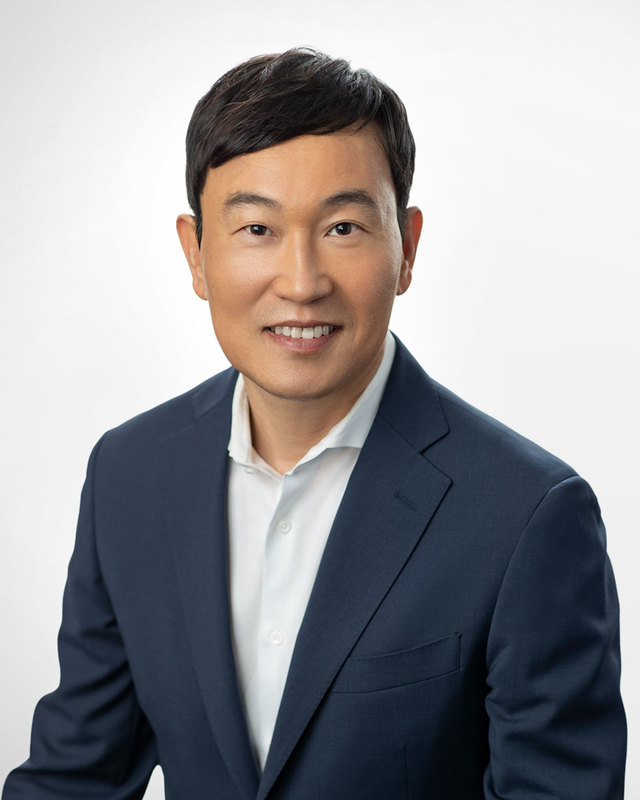 Kyungoh Kook is a Senior Advisor at Siguler Guff. Mr. Kook is responsible for marketing the Firm's investment products and developing strategic partnerships in Asia, with a focus on Korea. Mr. Kook additionally plays an integral role in building long-term relationships with fund managers, entrepreneurs, industry experts, local intermediaries and government officials within Korea's investment community.
Prior to joining Siguler Guff, Mr. Kook was a Managing Director and the Global Head of Private Equity at Korea Investment Corporation (KIC). Mr. Kook joined KIC in 2005 as a member of the investment management team and was instrumental in establishing KIC's investment platform. During his tenure, he was responsible for overseeing KIC's $7 billion private equity portfolio and was actively involved in sourcing, reviewing and executing private equity investments. Prior to joining KIC, he was the head portfolio manager in the Private Markets Group at MyAsset Investment Management in Korea. Mr. Kook began his investment career as an Associate in Salomon Smith Barney's Seoul office, where he worked in the Financial Products Group within the Sales and Trading Division.
Education
Mr. Kook holds a B.A. in Economics from Columbia University and an M.B.A. from the Sloan School of Management at the Massachusetts Institute of Technology. He was born and raised in Korea. Mr. Kook is fluent in English and Korean, and conversational in Japanese.