Team
Team members are the greatest strength of Siguler Guff
Close detail panel
James Zumot
Principal and Co-Portfolio Manager of Real Estate
Scroll for bio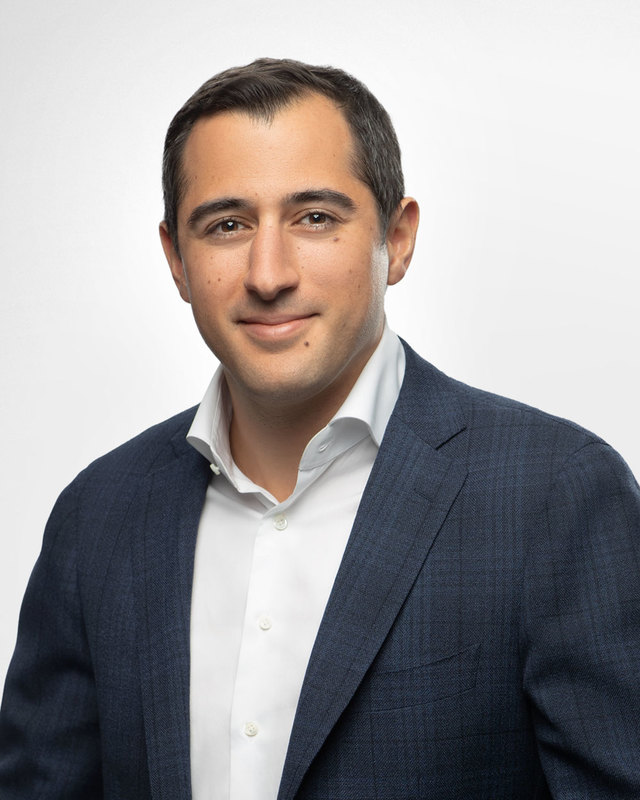 James Zumot is a Principal at Siguler Guff and a co-portfolio manager of the Firm's real estate investment platform. He is responsible for investment strategy implementation, investment sourcing and selection, structuring, portfolio monitoring and risk management across the Firm's dedicated real estate investment platform. Since joining the Firm in 2013, Mr. Zumot has been involved in more than $1.0 billion of direct real estate transactions.
Mr. Zumot began his career as an Investment Banking Analyst in the Financial Institutions Group at Citigroup Inc., where he focused on diversified financial institutions and specialized in mortgage finance. He was a part of Citi's deal team during the restructuring of Citi Holdings and Residential Capital, LLC in the aftermath of the Global Financial Crisis.
Focus
Education
Mr. Zumot holds a B.B.A. magna cum laude in Finance with a concentration in Real Estate from the Mendoza College of Business at the University of Notre Dame where he was the recipient of the Outstanding Service Award in recognition of his leadership and services rendered to the University.