Team
Team members are the greatest strength of Siguler Guff
Close detail panel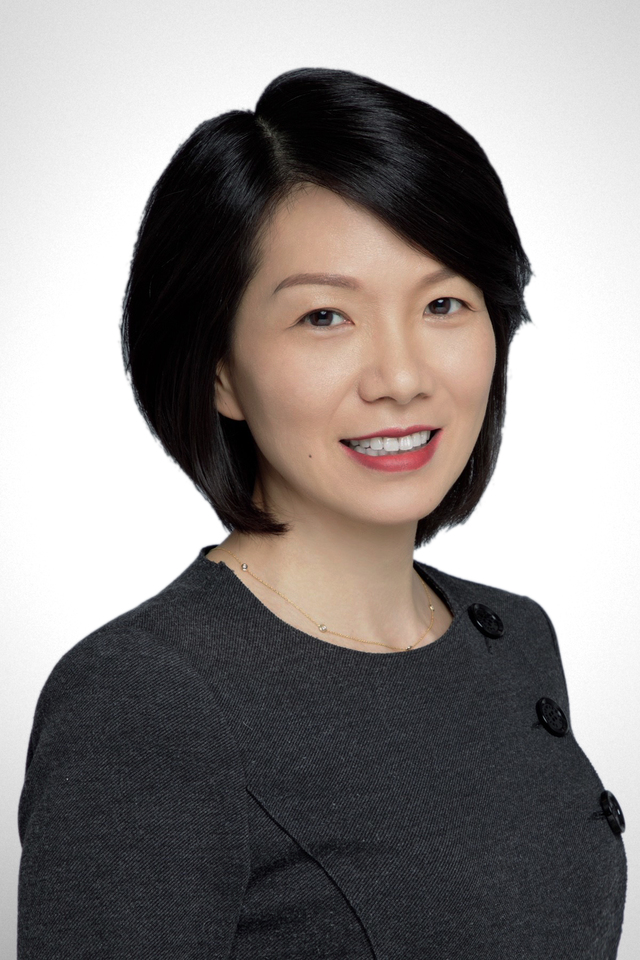 Ally Zhang
Managing Director, Head of China
Scroll for bio
Ally Zhang is a Managing Director at Siguler Guff and head of the Firm's Shanghai office. She is a member of the Investment Committees for the BRIC/GEM Opportunities Funds and oversees the Firm's investment activities in the Greater China region. Ms. Zhang brings a valuable combination of skills to the Firm, including direct investment experience and extensive insights of key growth industries in China and throughout Asia. She also has established deep relationships with fund managers, entrepreneurs, industry experts, local intermediaries and government officials within China's investment community.
Prior to joining Siguler Guff in 2012, Ms. Zhang was a Managing Partner at Shanghai JH Investment Management Co., where she focused on investing in public equities in high-growth sectors in the Chinese markets such as consumer, pharmaceutical, technology, media and telecommunications. Previously, she was a Senior Director and Head of M&A for the Asia-Pacific region at Anheuser-Busch InBev where she led acquisition and divestiture transactions in China and throughout Asia. Notably, Ms. Zhang was involved in the acquisition of Sedrin Beer, one of the largest brewery acquisitions in China and led the divestiture of Oriental Breweries in South Korea during the financial crisis in 2009. Ms. Zhang began her career in corporate M&A at Heineken-APB China as a Business Development Manager in the firm's Shanghai office. Before Heineken-APB, she was a Management Consultant at Monitor Group in Beijing, where she focused primarily on the fast-moving consumer goods and the pharmaceutical sectors.
Focus
Education
Ms. Zhang holds a B.A. from the University of International Business and Economics in Beijing and an M.B.A. from the Harvard Business School. She was born and raised in China.