Team
Team members are the greatest strength of Siguler Guff
Close detail panel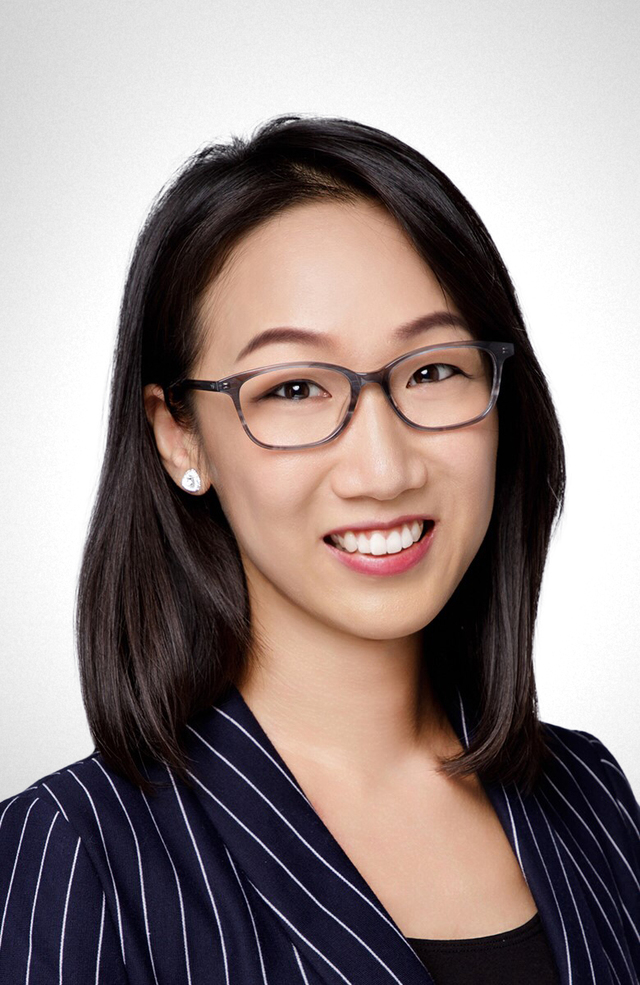 Sharon Liang
Principal and Head of Southeast Asia
Scroll for bio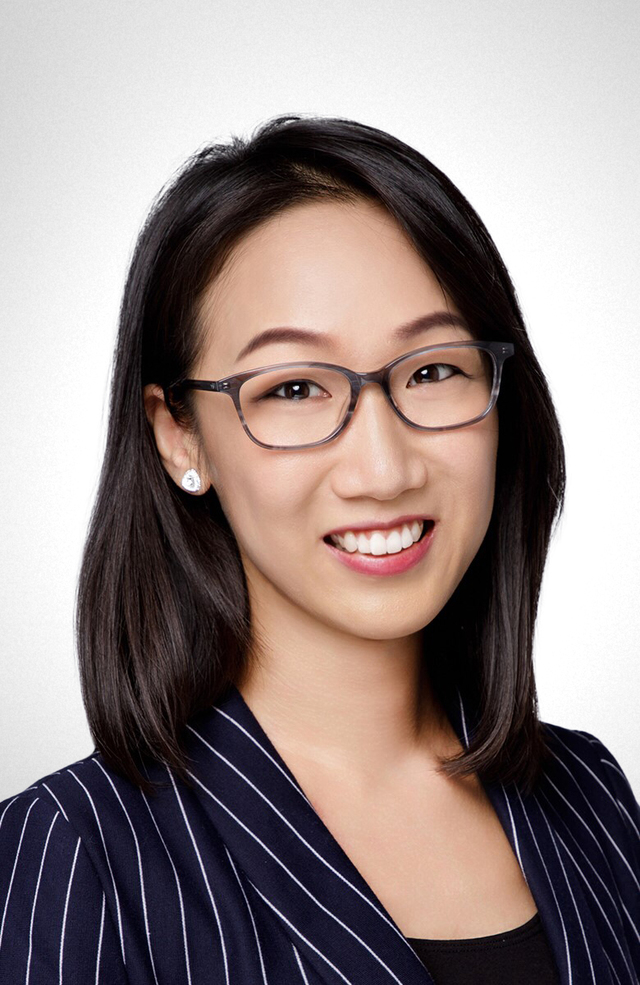 Sharon Liang is a Principal and Head of Southeast Asia at Siguler Guff. In this role, she is responsible for the Firm's investment business in Southeast Asia, covering the region's FoF and direct investment initiatives with a focus on emerging GPs & start-ups. In addition to Southeast Asia initiatives, she is also in charge of direct investments in China. Ms. Liang currently serves as the Board Member of AgotoZ Inc. and iMaker Inc.
Ms. Liang joined Siguler Guff's Shanghai office in 2018 and built the firm's direct investment program from scratch. In 2022, she relocated to Singapore to expand into new territories.
Prior to joining Siguler Guff, Ms. Liang worked at China Renaissance Group in Hong Kong and Shanghai, at which she accumulated years of extensive experience in primary and secondary capital markets for "unicorn" companies risen from China's booming internet economy. Previously, Ms. Liang worked in the investment banking divisions of Credit Suisse in Hong Kong and Taiwan, also Nomura Securities in Taiwan.
Focus
Education
Ms. Liang holds a B.A. in Finance from National Taiwan University.