Team
Team members are the greatest strength of Siguler Guff
Close detail panel
Meghan Conaty
Principal - Head of Investor Relations
Scroll for bio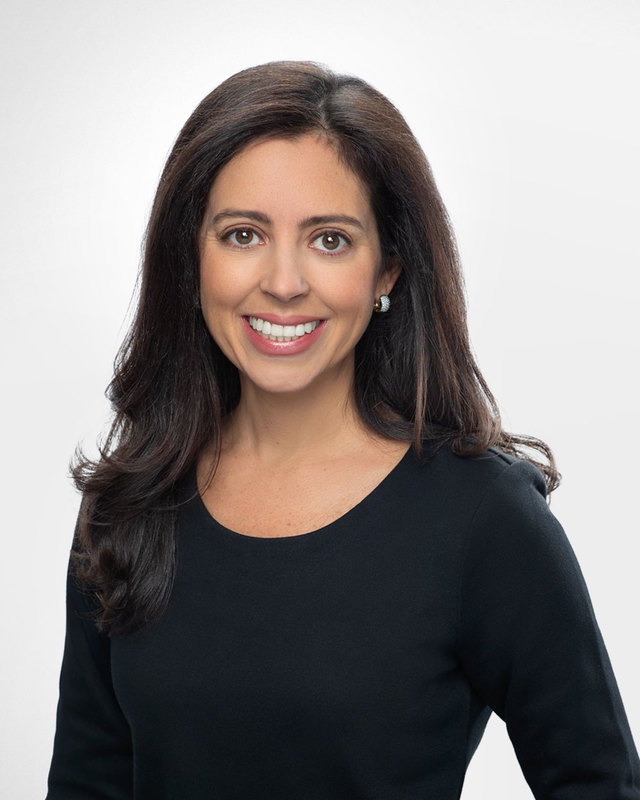 Meghan Conaty is a Principal and the Head of Investor Relations at Siguler Guff. Ms. Conaty supports marketing and investor relations activities for the Firm's multi-manager funds and direct investment products. Ms. Conaty is also a member of the Firm's Environmental, Social, and Governance (ESG) Committee.
Prior to joining Siguler Guff in 2014, Ms. Conaty was a Vice President in the Alternative Investments Group at J.P. Morgan's Private Bank. In this capacity, she led the investor relations effort for alternative investment products, including hedge funds, private equity funds and real estate investment vehicles. While at J.P. Morgan, Ms. Conaty provided input and direction to strategic client service initiatives for the alternative investments platform, and supported fundraising efforts by educating the sales team and coordinating global roadshows.
Education
Ms. Conaty holds a B.S. in Accounting with a minor in Spanish from Villanova University.