Team
Team members are the greatest strength of Siguler Guff
Close detail panel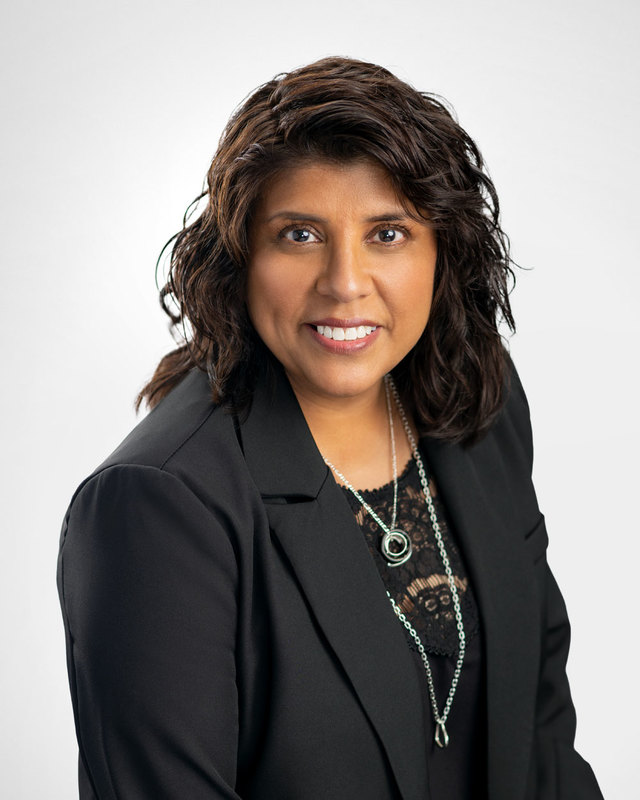 Clara Custodio
Vice President - Administration
Scroll for bio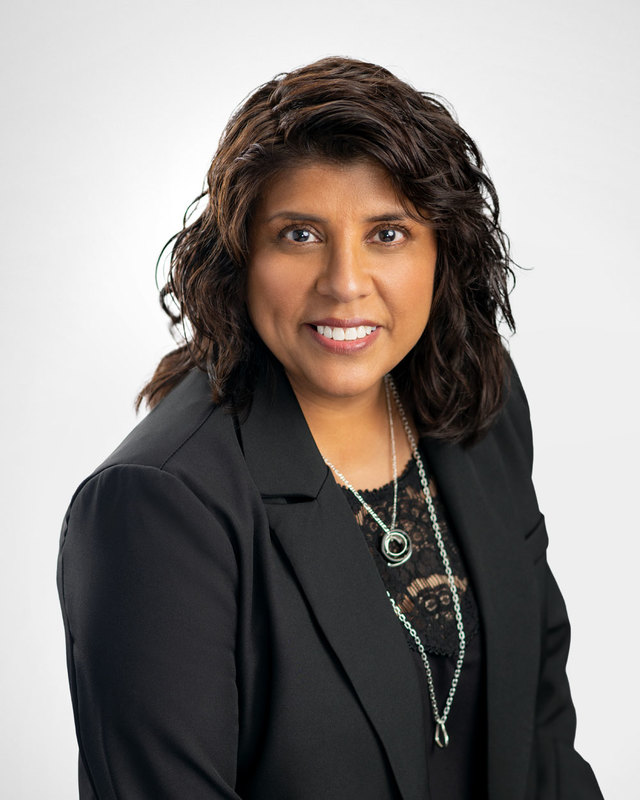 Clara Custodio is Vice President of Administration at Siguler Guff. Ms. Custodio is actively involved in both Operations and Human Resources, managing the day-to-day responsibilities of the office and administrative staff. Ms. Custodio also maintains a portion of the Firm's payroll processing, as well as working with the Director of Human Resources and assisting with employee requests.
Prior to joining Siguler Guff in 2005, Ms. Custodio was the Office Manager at Intuit Inc. where she handled all office operations and procedures.
Education
Ms. Custodio holds a B.A. in Human Relations from Pace University and an Associate Degree in Applied Science from Elizabeth Seton College.