Team
Team members are the greatest strength of Siguler Guff
Close detail panel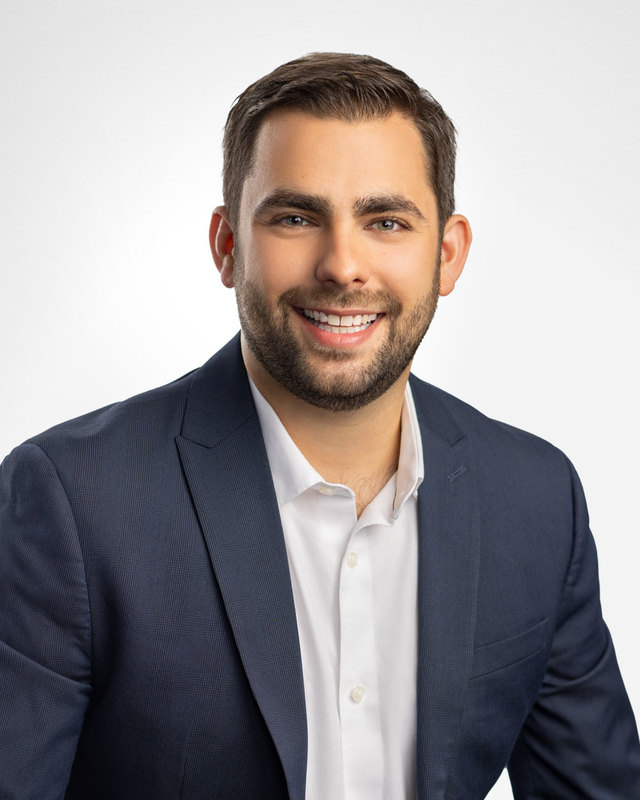 Michael Malinics
Senior Associate - ESG
Scroll for bio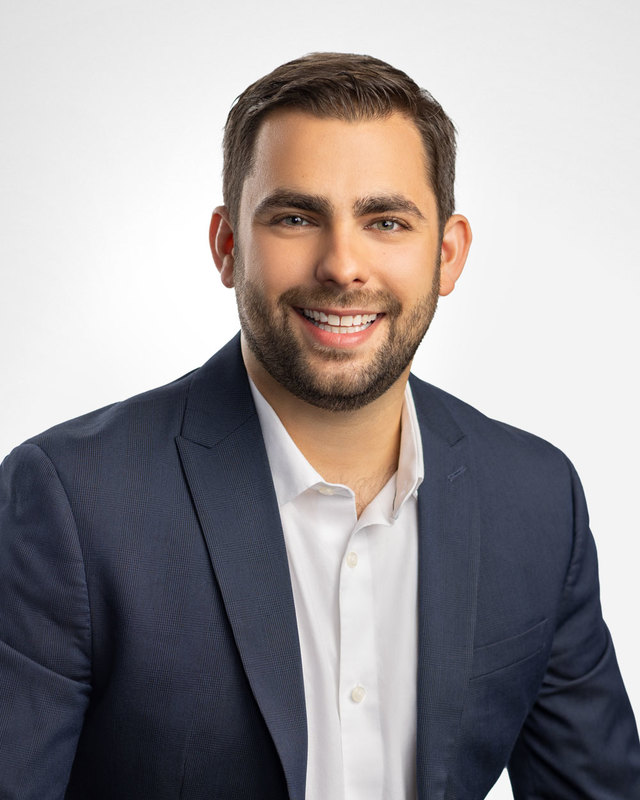 Michael Malinics is a Senior Associate, ESG at Siguler Guff. Mr. Malinics works closely with a diverse set of stakeholders at Siguler Guff including the Legal & Compliance, Marketing, and Investment teams to support the integration and enhancement of ESG factors in the investment, marketing, and reporting processes. He also provides support in the areas of regulatory compliance with global ESG regulations and frameworks. Mr. Malinics is a member of the Firm's ESG Committee and is also a member of the Firm's Diversity, Equity, and Inclusion (DE&I) Committee.
Prior to joining Siguler Guff in 2022, Mr. Malinics was a Consultant in the ESG Advisory Practice of ACA Group where he worked with hedge funds and private equity firms to develop their ESG programs, to build supporting policies and internal processes, and to prepare them for external ESG reporting including the UN Principles for Responsible Investment. Prior to ACA Group, Mr. Malinics worked as a Senior Research Specialist at the technological research and consulting firm Gartner Inc.
Education
Mr. Malinics holds a B.A. in History and International Relations from the University of Connecticut, an M.A. in Conflict Resolution from Georgetown University, and a Graduate Certificate in Corporate Sustainability and Innovation from the Harvard University Extension School.